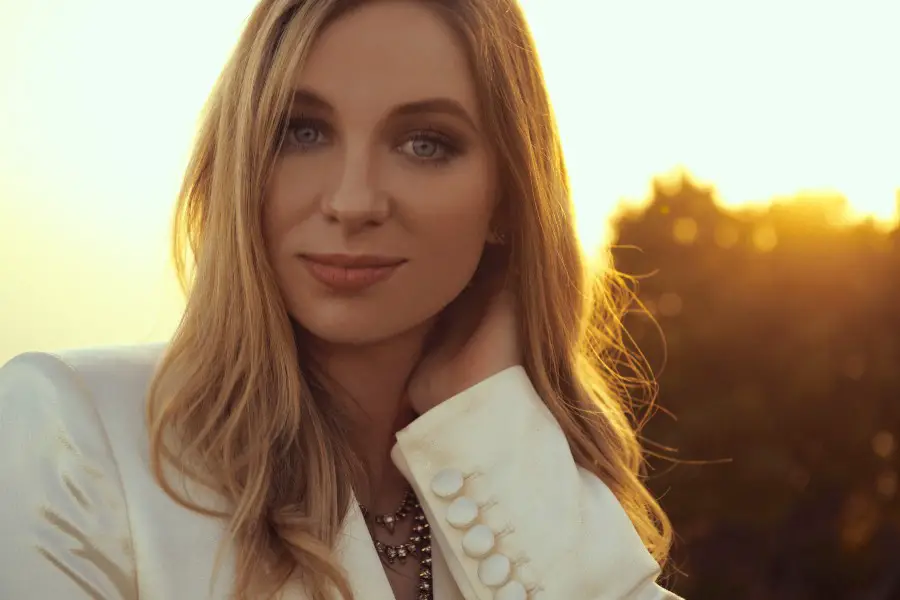 Olivia Lane has been churning out singles like crazy over the last few years, and just revealed that she is also working on her first full-length album. But there's still a lot more we don't know about the Texas native, so we asked her 11 of our most-burning questions. Read her answers below.
1. Favorite vacation spot?
Telluride, Colorado.
2. Food you constantly crave?
Macaroni and cheese.
3. Food you hate?
Mushrooms.
4. Movie you could watch over and over again?
Happy Gilmore.
5. Last time you cried?
Yesterday. For me, whether it's emotionally something I need to process or I'm watching a commercial that gets my heartstrings going, I don't know.
6. What is your biggest pet peeve?
I was trying to think of things that bug me and I really am so not bugged by a lot of things. It's going to sound so petty, but the one thing that bugs me is, one day  I drove off from Chick-fil-A, and I didn't have my chicken nuggets. And the line was so long. It was like 45 minutes … I didn't have the patience for it.
7. What do you miss the most about Houston?
Family.
8. What is the best part about Nashville?
The people.
9. If you weren't a singer, what would you be?
A motivational speaker.
10. What do you do in your free time?
TikTok.
11. What might people be surprised to know about you?
I'm always happy-go-lucky, and bubbly all the time.
Olivia also just released an original Christmas song, "Feeling Like Christmas." The song is available at OliviaLane.com.