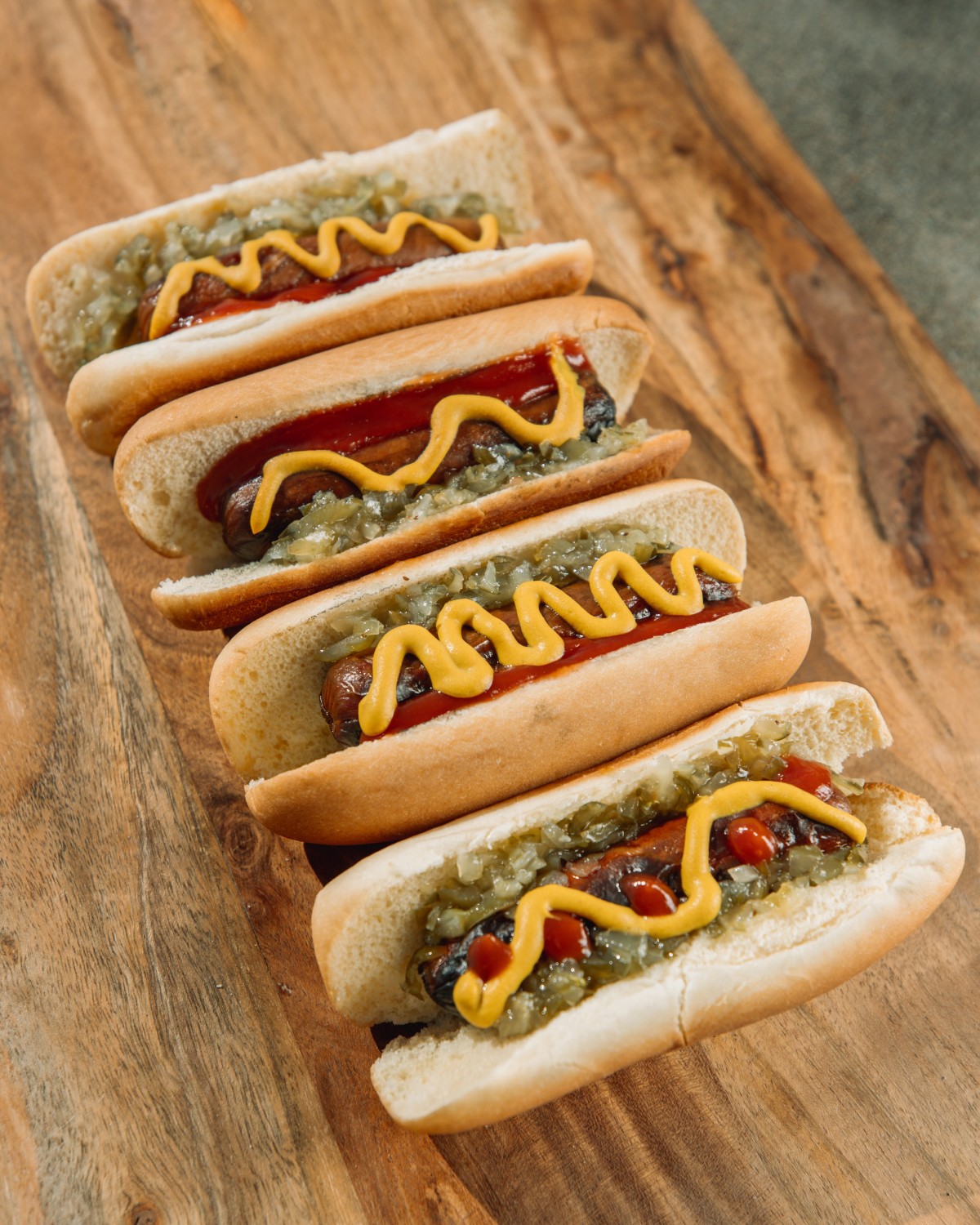 Happy National Hot Dog Day! The annual food holiday is being celebrated this year on July 21. We have five of our favorite places in Nashville — all with very unique menu items — to celebrate National Hot Dog Day.
The I Dream of Weenie menu includes classic fare, as well as creations like the Flamin' Frank, with mustard, chili, cheese, hot salsa, jalapeño and red onion, or the Mac and Cheese one, with homemade cheddar macaroni and cheese on top. I Dream of Weenie also serves brunch, with items like a Hashbrown Casserole one, with home made hashbrown casserole on top of a hot dog, or a French Toast Weenie, with a french toast-style hot dog bun, and breakfast sausage links in place of a hot dog.
113 S 11th St, Nashville, TN 37206
Daddy's Dogs has so many great options, it's hard to pick a favorite. But while all of them, including the Music City Dog, with bacon, cheese, onion and bbq sauce, or the Seattle Dog, with cream cheese, grilled onion and Sriracha all sound good, if we have to pick just one, we're going with the Big Daddy. It's a hot dog topped with cream cheese, bacon, pickle, grilled onion and jalapeño, covered in Daddy's Secret Sauce. A late night menu is also available.
Multiple locations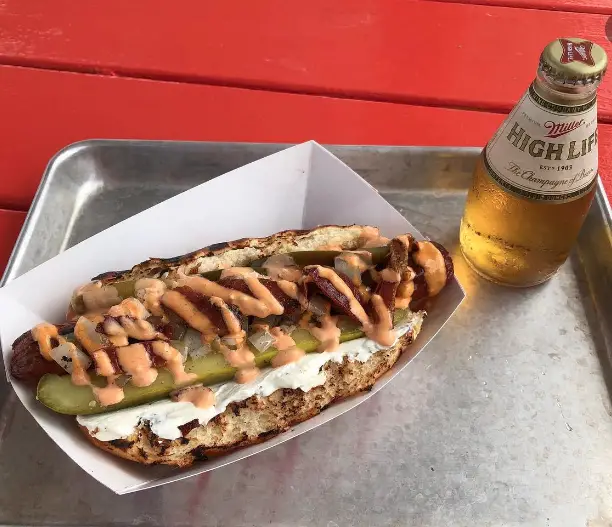 Double Dogs has a wide variety of food, and drinks, offering something for everyone, even plenty of items without hot dogs. But if it's a hot dog you're after, Double Dogs has plenty of options. Try the Breakfast Dog, with cheese, bacon, fried eggs and grilled onions. Or get the Hebrew Fat Dog, and top it with whatever you want, including sauerkraut, banana peppers, tomatoes and more.
Multiple locations
Cori's Doghouse offers a very wide variety of hot dogs, named after cities and states all across the country. Try the Jersey Breakfast, with bacon, shredded cheese and a fried egg, or the Chicago, with tomatoes, onions, dill pickle, relish, sport peppers, mustard and celery salt. Cori's Doghouse, which offers a veggie dog option also has plenty of other sandwiches, as well as a Fried Twinkie for dessert.
401 S Mt. Juliet Rd., Mt. Juliet, TN 37122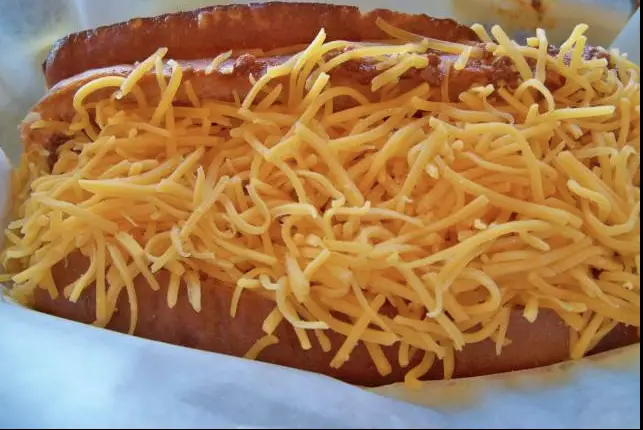 If you want a day — or night — on the town, with affordable food, DawgHouse Saloon is the place to be. Their eclectic menu includes an all-beef hot dog, made however you want, with toppings that include baked beans, sliced avocado and sour cream. They also offer plenty of sauce options, from the Simple Sauce, which is their own homemade BBQ sauce, to the Spicy Sauce and their Thai Chili Sauce. Other sandwich options are also available.
1522 Demonbreun St., Nashville, TN 37203