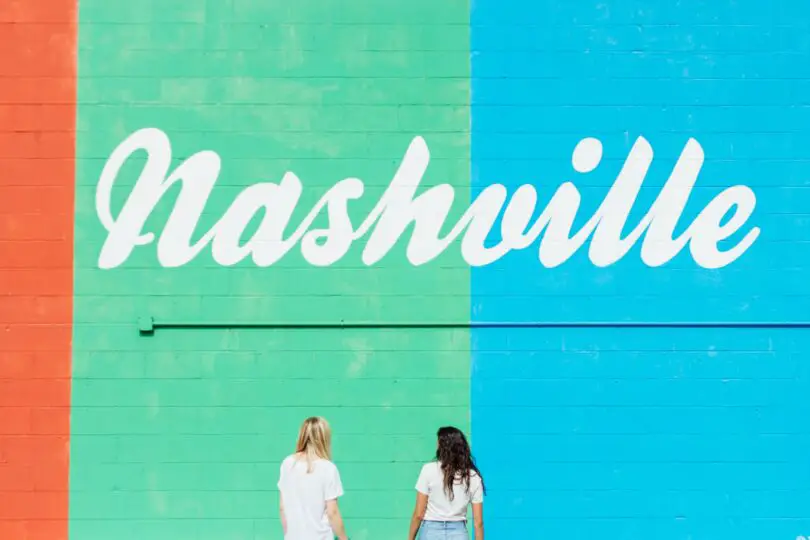 CMA Fest is here! The four-day event, held June 9 to 12 in Nashville, promises nonstop live music from multiple stages all over downtown Music City, culminating each night with the star-studded shows at Nissan Stadium, with artists like Luke Bryan, Carrie Underwood, Keith Urban, Kelsea Ballerini, Luke Combs and more taking the stage.
While CMA Fest is all about the music, there will be plenty of other experiences as well, for those who might want to give their ears a break. Keep reading to find five fun things to do this week, besides listening to your favorite artists perform.
Vist American Paint Hat, co-owned by Runaway June's own Jennifer Wayne, along with entrepreneur Tara Joseph and designer Tyler Minor. Visitors can create a custom hat to wear during CMA Fest, and keep as a souvenir for years to come.
L&L Market, 3820 Charlotte Ave Suite 129, Nashville, TN 37209
Enjoy the world's first immersive mashed potato sampling experience, as part of the Idahoan's Mashed in America Tour. The experience includes a "Mash a Potato" arcade-style game, potato cornhole and selfies on the giant "couch potato," along with mashed potato samples.
In addition to the fun experience, Idahoan will also be donating more than 82,000 servings of Mashed Potatoes and Honest Earth brand Mashed Sweet Potatoes to the Second Harvest Food Bank of Middle Tennessee.
There isn't a better place in the world to celebrate country music than the Country Music Hall of Fame and Museum. The venue offers plenty of exhibits showcasing all kinds of artists and styles, including American Currents: State of the Music, Florida Georgia Line: Mix It Up Strong, Martina McBride: The Power Of Her Voice and more.
222 Rep. John Lewis Way S, Nashville, TN 37203
Enjoy a hands-on chocolate class at Goo Goo Chocolate Co. Choose from a variety of classes, with some including either wine and local spirits along with a chocolate tasting. Also, stock up on their decadent treats, and enjoy the air-conditioning before returning to the fun in the sun.
116 3rd Ave S, Nashville, TN 37201
Netflix star Justin Willman will perform some of his magic tricks on Sunday, June 12, as part of a new campaign by Papa Murphy's. The pizza chain is launching its Bake Outside the Lines contest, for a chance to win $25,000 and free pizza for a year. Willman will be inside Fan Fair X on Sunday, June 12 at 2:30 PM, performing magic tricks that "will highlight the mealtime magic of creating something new starting with Papa Murphy's Take N' Bake products, and will include Justin's unique blend of humor, wit, and wizardry."
Magic plus pizza sounds like a win-win.