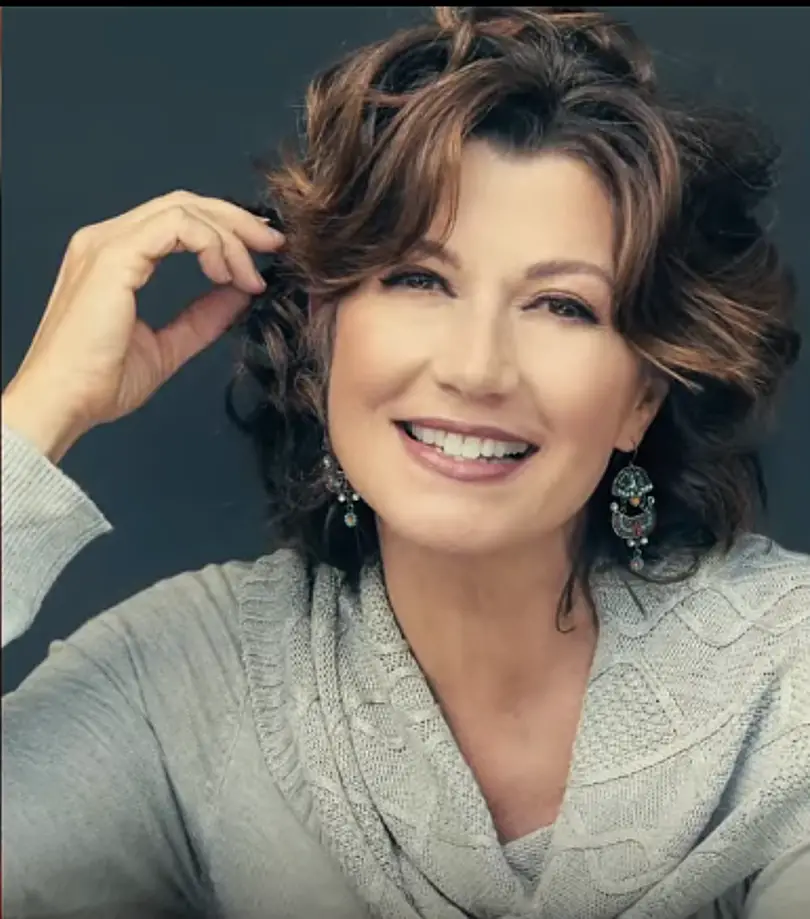 Amy Grant is thankfully on the mend after being injured in a bike accident. The gospel singer sustained injuries while riding her bike in Percy Warner Park in Nashville on Wednesday, July 27. According to a statement shared on social media, Grant is in stable condition, but will remain hospitalized for a few days while she recovers.
"Thank you to all those offering prayers and well wishes for Amy following her bike crash yesterday," the statement reads. "She is in the hospital receiving treatment but in stable condition. She is expected to go home later this week where she will continue to heal. Your kind thoughts and heartfelt prayers are felt and received. Amy was wearing her helmet and we would remind you all to do the same!"
— Amy Grant (@amygrant) July 28, 2022
Grant's husband, singer Vince Gill, has yet to publicly comment on his wife's accident, but he has canceled a few shows, presumably to be with Grant. Currently, his next scheduled show is August 4, for the first night of his four-night residency at the  Ryman Auditorium.
The accident comes as Grant is otherwise enjoying an all-time career high. The 61-year-old has been announced as one of the recipients of the prestigious Kennedy Center Honors, along with U2, Gladys Knight, George Clooney, and composer and conductor Tania León.
"Never in my wildest dreams did I imagine ever receiving this prestigious Kennedy Center Honor," Grant says of the honor. "Through the years I've watched so many of my heroes serenaded by colleagues and fellow artists, always moved by the ability of music and film to bring us together and to see the best in each other. I cannot wait to celebrate with my fellow honorees, friends and family. Thank you for widening the circle to include all of us."
Grant is celebrating the 25th anniversary of one of her most iconic albums, Behind the Eyes, with a new, expanded version of the record, along with a new tour. The six-time Grammy winner will release Behind The Eyes (25th Anniversary Expanded Edition) on September 29, marking exactly 25 years to the day since the record was released.
"Snapshots of life…that's what these songs are," Grant says. "Rediscovering so many unreleased tracks was like finding an old roll of undeveloped film 25 years after taking the pictures!"
Pre-order of Behind The Eyes (25th Anniversary Expanded Edition) is available here. Music and tour updates can be found at AmyGrant.com.