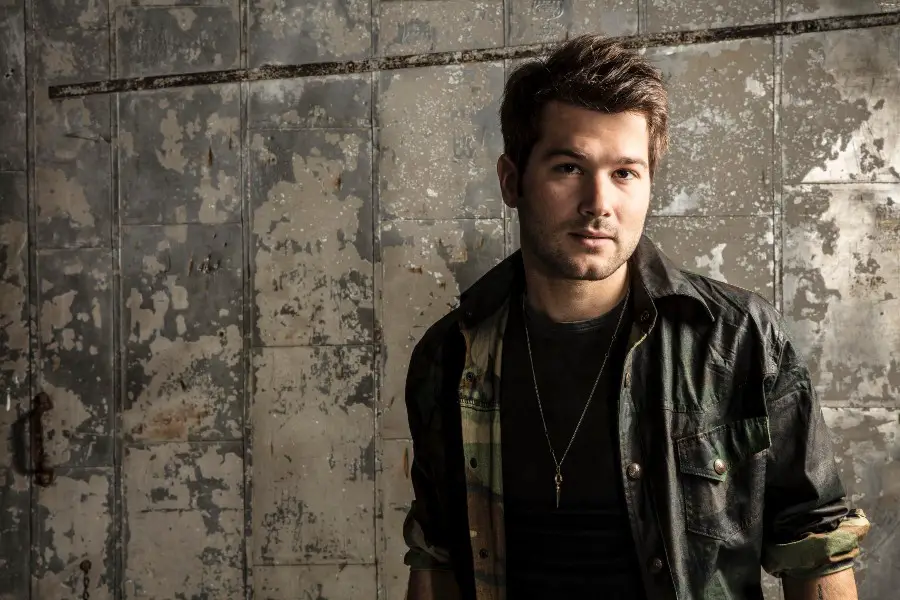 Ben Gallaher has the perfect soundtrack for the 4th of July, with his own "Every Small Town" song. The singer-songwriter released the tune, which was the title track of his 2021 EP, as a way to celebrate what he loves about America.
"'Every Small Town' is an anthem for America's birthday," Gallaher tells Everything Nash of the song, which he wrote with Jim Collins and Ash Bowers. "The backbone of our country is the small towns between the big cities, No matter where you live, I feel like everyone has a little small town in them."
It was thinking about the attributes of America that prompted Gallaher to pen the anthemic tune.
"'Every Small Town' was inspired by the American spirit," Gallaher says. "It's God, family, hard work, and being proud of who you are and where you're from."
While Gallaher didn't necessarily write "Every Small Town" for Independence Day, he says there isn't a better song for the patriotic holiday.
"In the chorus, I sing, 'We're the flag flying high 365," Gallaher says. "July 4th is a celebration of America's birthday, but at my home and the homes of my fans—we proudly fly our American flags year-round. It's more than just one day of being USA proud, it's a lifestyle."
Gallaher, who was raised in the small town of Camp Hill, in rural Pennsylvania, now calls Nashville home. Still, it was his early, formative years that inspired "Every Small Town."
"My upbringing was part of the inspiration of 'Every Small Town,'" Gallaher explains. "It's about values, community, hard work, God, country, and being proud of who you are and where you're from."
The rising star is moving full-speed ahead with his music career, which he says is the only thing he ever really wanted to do.
"I always thought if you have a backup plan, then you're already setting yourself up for failure, because mentally you're going, 'Well, if this doesn't work out … '" Gallaher reflects. "That's a bad headspace. Nashville's a ten-year town and I'm coming up on my ten years really. So, it's tough, but this is the only thing I've ever done.
"From when I was young, I knew I was gonna end up in Nashville," he continues. "It was just a matter of when. I moved here when I was 19. I didn't know anybody. And I've been on the road most of those years playing any rat hole bar you can think of, from Connecticut to San Diego."
Gallaher is eager to celebrate July 4th with his friends, his family, and of course, great food.
"What's better than celebrating the greatest country in the world!" says the singer. "Fourth of July is one of my favorite holidays—USA, family, beers, and barbecue make for a hell of a party."
Find all of Gallaher's music and tour dates here.