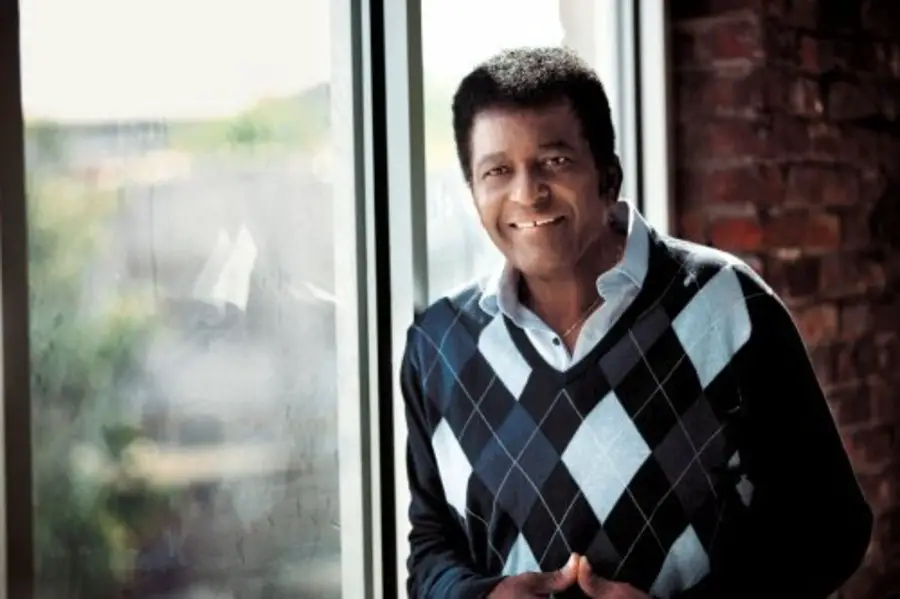 Charley Pride will be honored on Wednesday, August 25, with a star-studded special, CMT Giants: Charley Pride, with artists like Garth Brooks, Reba McEntire, Alan Jackson, George Strait, Darius Rucker, Luke Combs and more, performing in tribute to the country music trailblazer. The show is a way not only for country music to honor Pride, but for his family to honor him as well.
"This is so very meaningful to my family," Pride's son, Dion, tells People. "As proud as we are of all my dad's accomplishments, this is just something that keeps him alive, so to speak. During the screening, I was glad the lights were off because I teared up several times."
CMT Giants: Charley Pride boasts more than a dozen artists, with artists like  Mickey Guyton, Neal McCoy,  Ronnie Milsap, Lee Ann Womack and Wynonna all signing up to remember Pride as well.
"I was overwhelmed," Dion says of the numerous guests. "I didn't know if we could get all of those people together in one place. I just don't know how much that happens or how many times that's going to happen again."
"I don't know if there are any words to really describe how powerful it was to see these people, with the stature of their careers and everything, come out of to honor my family and my dad," he adds.
Pride was the first Black singer, and only the second Black man, to perform at the Grand Ole Opry, just one of the many ways the singer illustrated his tenacity in country music, against what seemed to be insurmountable odds.
"He was a walking example to me that there were no excuses," Dion boasts. "If you live right and your character's right and you work hard, none of the pigmentation aspect of it matters. That was a very valuable lesson for me to learn so early on."
CMT Giants: Charley Pride also features Pride telling some of his stories through the years, stories that Dion and the rest of his family cling to in his absence.
"He had many stories that were never really exposed," Pride says. "My father was very humble and grateful for all the doors that were opened for him throughout his life. But as many accomplishments as he had bestowed on him, it still doesn't touch the man that he was. Never did we have a conversation where I didn't learn something. He had so much wisdom."
Dion is grateful for the tribute to his famous father, even if it is a bit painful.
"It's like taking the scab off, you know?" he reflects. "You relive it every time you see him on that screen."
Pride attended the CMA Awards on November 11, where he received the Willie Nelson Lifetime Achievement Award. Soon after he returned, Pride fell ill, passing away on December 12 of complications from COVID-19. Pride was 86 years old when he died.
"It was hard because it was so sudden," Dion recalls. "I never saw him coherent again."
Still, his proud son takes comfort in the fact that they remained close until the very end.
"There was nothing I didn't say to him that I wanted to. We always said what we felt every time we talked to each other," Dion says. "So that part is comforting, but it was hard being with him through that month while he was in hospice. That was the toughest part."
CMT Giants: Charley Pride will air at 9:00 PM ET on CMT.