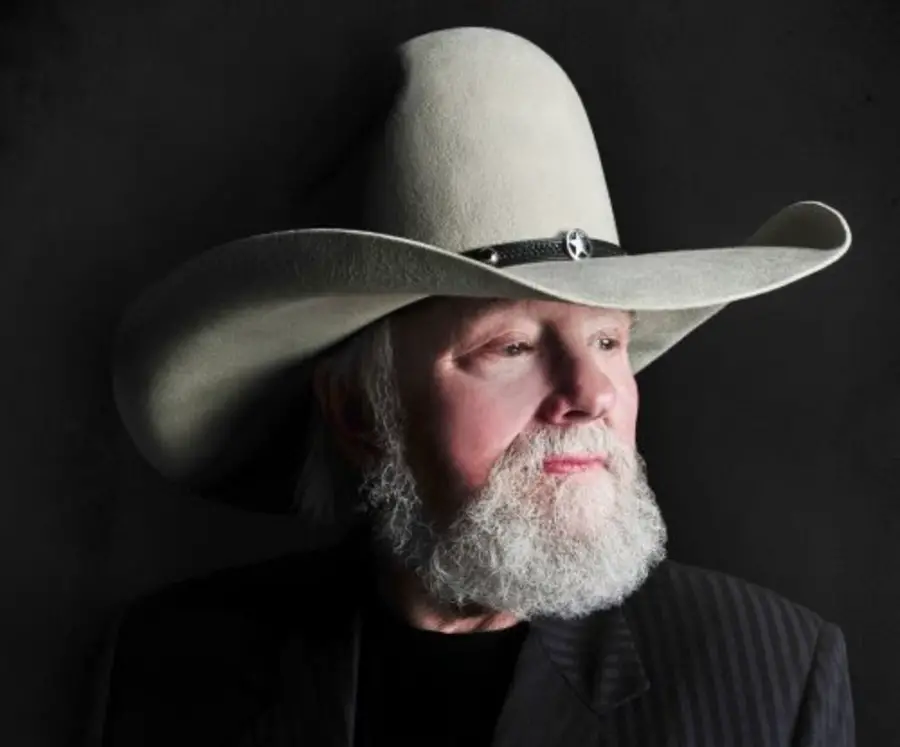 The country music community deeply mourned the loss of Charlie Daniels last year, but perhaps no one felt the loss as acutely as Daniels' wife, Hazel, and his son, Charlie Daniels, Jr. In the immediate aftermath of the shock of losing his father, Daniels Jr. vowed to continue the work the Country Music Hall of Fame member was most passionate about: supporting veterans through his own Journey Home Project, later renamed The Charlie Daniels Journey Home Project after his passing.
"It's been a rough 18 months or so," Daniels Jr. admits to Everything Nash. "Not only did I lose my dad, but we also lost our rock. It's been a real challenge to try to figure out how to keep his legacy going without him there. Our focal point wasn't there anymore. Back at the beginning of August, I actually started a podcast, which has been a way to help keep his legacy alive. My mantra is keeping Charlie's legacy alive. I still keep his Twitter account going with his daily tweets that he used to do, like 'Benghazi ain't going away,' and stuff like that. And I put up 'Keeping Charlie's legacy alive,' with each one."
Daniels Jr. was part of the star-studded recent Patriot Awards dinner, which included Darryl Worley, Chris Young and more, raising more than $250,00 for a cause the country music legend felt was the most important aspect of his life and career, even in his absence.
"It's strange," Daniels Jr. conceded. "It's been a weird and rough 18 months or so, but I'm just glad that we're able to keep his legacy going and that the Charlie Daniels Journey Home Project is going to keep doing what it's been doing now since 2014, and not slowing down."
It was Young who immediately stepped up to add his name and influence, as well as his passion, to helping Daniels Jr. and Daniels' longtime manager, David Corlew, continue supporting veterans, even without their legendary leader.
"I've got military in my family," Young tells Everything Nash. "I've sat on boards for military organizations that were nonprofits. I've been overseas multiple different times to Iraq, South Korea. It's something that I've seen firsthand. And I know that music can make a difference in that. It's one of the things that I'm really, truly passionate about. So I'm very happy to now be involved with that, and helping them raise money and keep that and everything that Charlie meant to so many people, going."
For more information, or to make a donation, visit TheCharlieDanielsJourneyHomeProject.org.