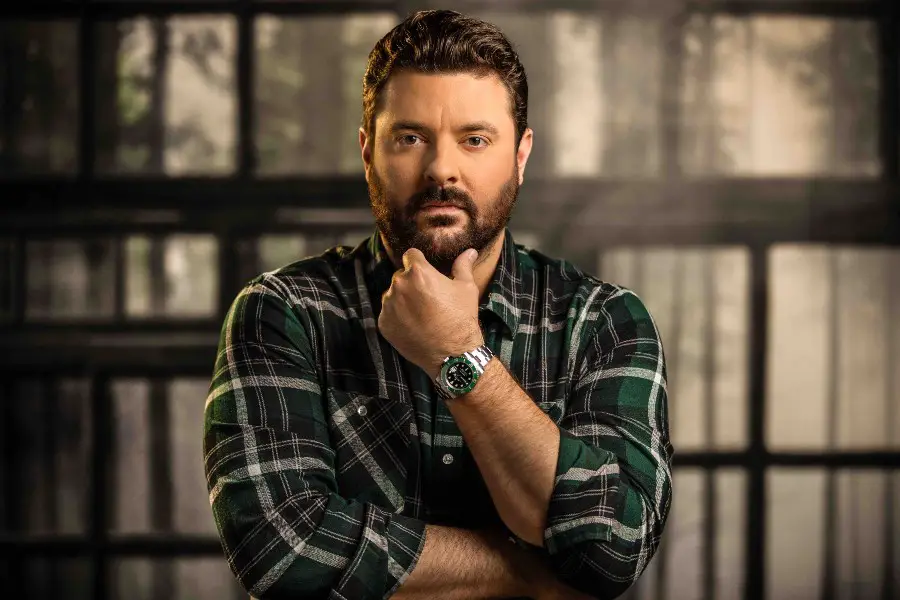 Chris Young  loves to spend time in the kitchen, but especially at Thanksgiving. The 35-year-old reveals that he has a big job — perhaps the most important one — each year: preparing the main course.
"I actually do the turkey every year, so that's like my thing … I spatchcock it," Chris told ABC Audio. "Basically what you do is you remove the spine and then you basically flatten the turkey out so it cooks faster and it doesn't dry out. I do like a custom brine anywhere from 24 to 48 hours beforehand and then do all that."
"It's just kind of not being afraid to do it and having done it before, it's just repetition," he added. "That's all it is."
While Thanksgiving is usually a big celebration, because of the coronavirus pandemic, this year's event will be much smaller.
"[We] won't be doing like extended family, not getting like the whole aunts and uncles and cousins and stuff together this year," Chris said. "I'll probably get together with my parents."
Chris is celebrating both his hometown of Murfreesboro, Tennessee (located right outside of Nashville), as well as some of close relationships, in his new single, "Famous Friends," featuring Kane Brown. The song, which says in part, "I've got some famous friends you've probably never heard of / But back in Rutherford County our crowd is second to none / You might not know 'em here in this big city we're in / But when I go back home I've got some famous friends," is from his upcoming Raised on Country album.
"This song is a piece of me, and it means a lot because it's honest and it's real-life," Chris said of the song. "Plus, Kane and I are good friends and being able to have that history together, it adds a whole other level to the track. 'Famous Friends' is one of my favorite songs – it's personal and it's a lot of fun, so I'm glad it's getting out there for people to hear it."