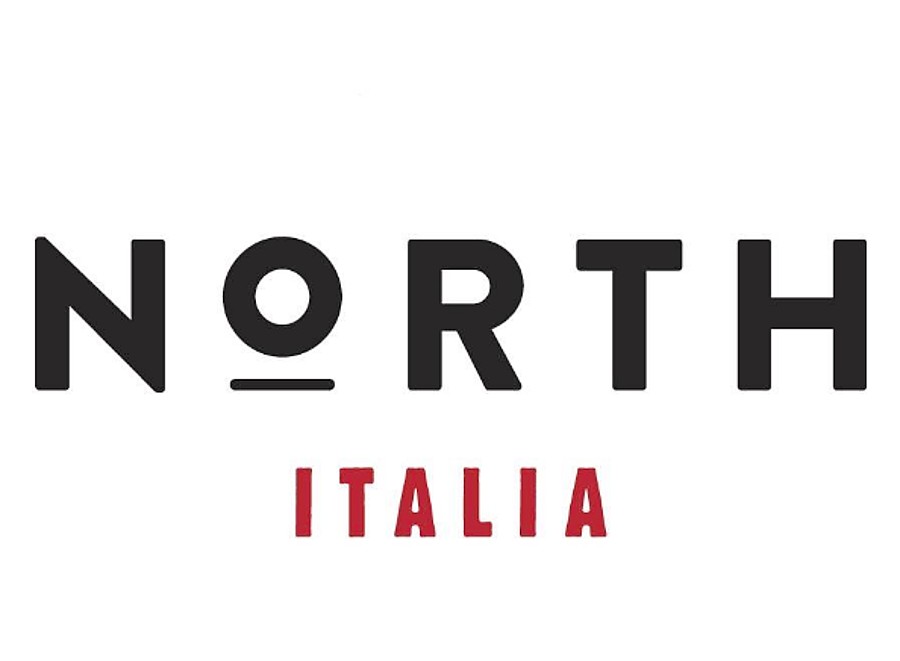 Take everything you might think about a chain restaurant, and erase it from your mind, at least when it comes to North Italia. The upscale Italian eatery boasts more than 20 locations, stretching from Arizona to Pennsylvania to Texas, and is about to open its second location in Tennessee, when the newest North Italia welcomes customers in Franklin, Tennessee, just outside of Nashville, beginning July 21.
Everything Nash had a chance to try the menu during a soft opening, and everything from start to finish was amazing. We began with the Grapefruit Martini, which was the perfect mix of tart and sweet, and the Ducale 14, a mix of rye and port, and topped with Luxardo cherries.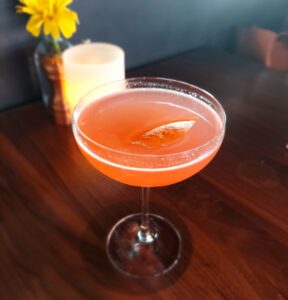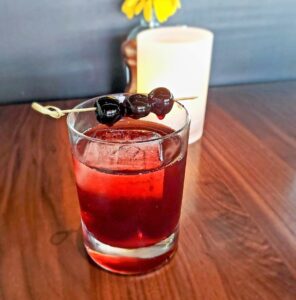 For an appetizer, we shared the Farmers Market Board, which had a generous sample of various items, including grilled asparagus, broccolini, watermelon radishes, snap peas, heirloom carrot and more, with various sauces and dips, including a sicilian caponata, made with eggplant, and freshly-baked bread that we are still dreaming about.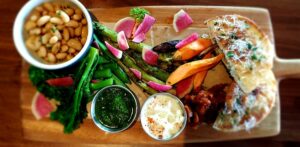 Our entrees were the Squid Ink Malfadine, which was shrimp and calamari, and Calabrian chilis, and the Braised Short Rib, with roasted fennel, heirloom carrots and grilled asparagus, served over decadent mascarpone polenta. Both dishes were packed with flavor, and big enough to have plenty to take home for leftovers the next day.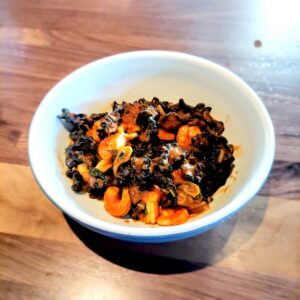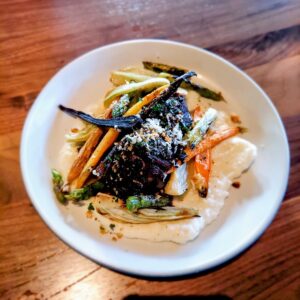 By dessert, we were already beyond full, but not too full to try the Salted Caramel Budino. We took our server's recommendation, and made sure we dug all the way to the bottom to get the perfect bite of salt, sweet and cream.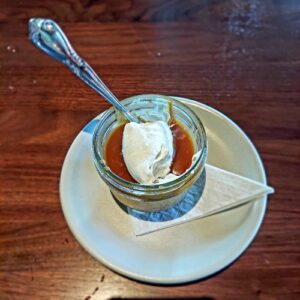 This may have been Everything Nash's first time to review a chain restaurant, but North Italia is definitely not like any other restaurant, chain or not, that we have ever visited. From the very attentive service, to the fresh ingredients and the amazing flavorful dishes, we are already planning plenty of return visits to North Italia.
North Italia is located at 4041 Aspen Grove Drive, in Franklin, Tennessee. Find more information at NorthItalia.com.