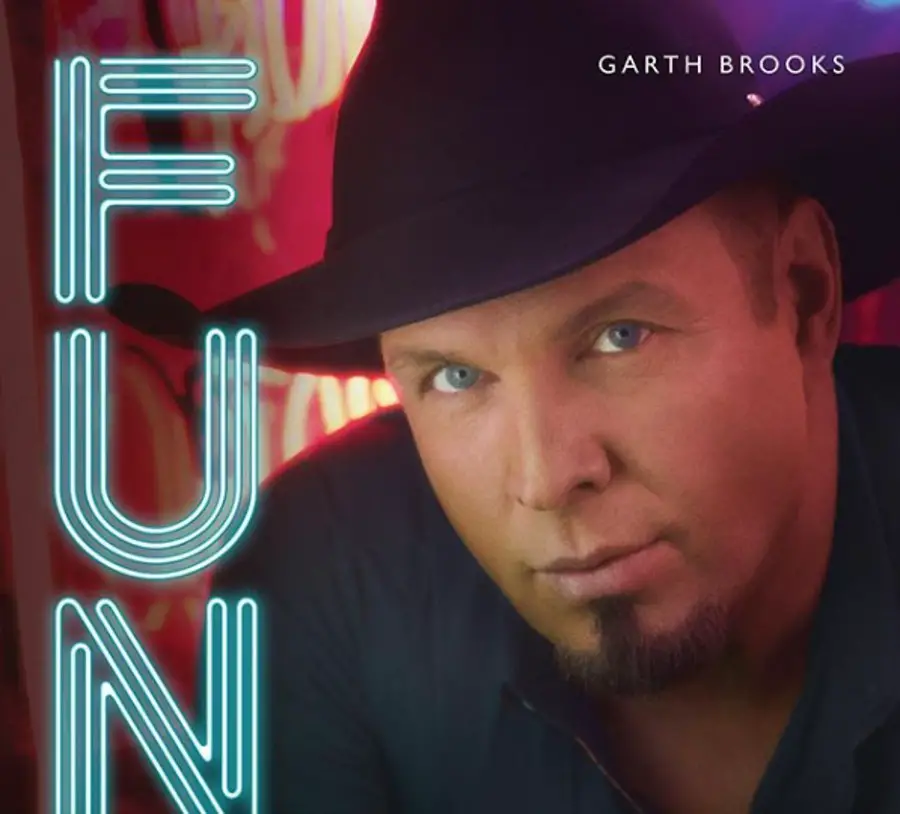 We now know when Garth Brooks' long-awaited Fun album will be released! The 14-track record will be out on November 20. Although Garth wasn't initially sure 2020 was the year to release a new set of tunes, especially one called Fun, the 58-year-old ultimately decided he didn't want to wait any longer.
"Truthfully, I just think I ran out of time. This should have been released last Christmas because we'd been working on it forever. So I think it's just time, you know?" Garth told People.
Garth decided to release Fun, during this troubled time, in part because of the comments he heard from people after his drive-in concert, as well as times he performed on TV and online.
"It's something we keep saying: 'How wrong is it to have fun when everybody's suffering?'" Garth reflected. "The comments you'll see are, 'Oh man, for two hours, I just forgot that things were bad,' and 'It was just a great escape."
"And so you kind of walk that line as an entertainer," he continued. "What's your job? Even though times are hard for people, aren't they looking to the entertainment business for an escape? I would just love to see us all kind of take a deep breath, maybe smile a little bit."
Garth previously admitted he missed being on the road, but it isn't just performing that he craves. The country music superstar also misses interacting with his fans, personally and face to face.
"I cannot wait, just to touch without Plexiglass, to hug, to smile, to sing along, to hear and to breathe the same air you're breathing and not be afraid of it — you know, not be scared that I'm hurting you in some way," Garth said. "I would just love that. That would make me feel like maybe I'm back doing what, hopefully, I'm supposed to do."
Fun also includes his duet with Blake Shelton, on "Dive Bar," as well as a duet with Charley Pride. See a track list for Fun below, and order the record at GarthBrooks.com.
Fun Track List:
1. The Road I'm On
2. That's What Cowboys Do
3. All Day Long
4. Shallow (with Trisha Yearwood)
5. Dive Bar (with Blake Shelton)
6. Amen
7. The Courage of Love
8. I Can Be Me With You
9. Message in a Bottle
10. Stronger Than Me
11. (A Hard Way to Make An) Easy Livin'
12. Where the Cross Don't Burn (feat. Charley Pride)
13. Party Gras (The Mardi Gras Song)
14. (Sometimes You've Got to Die To) Live Again