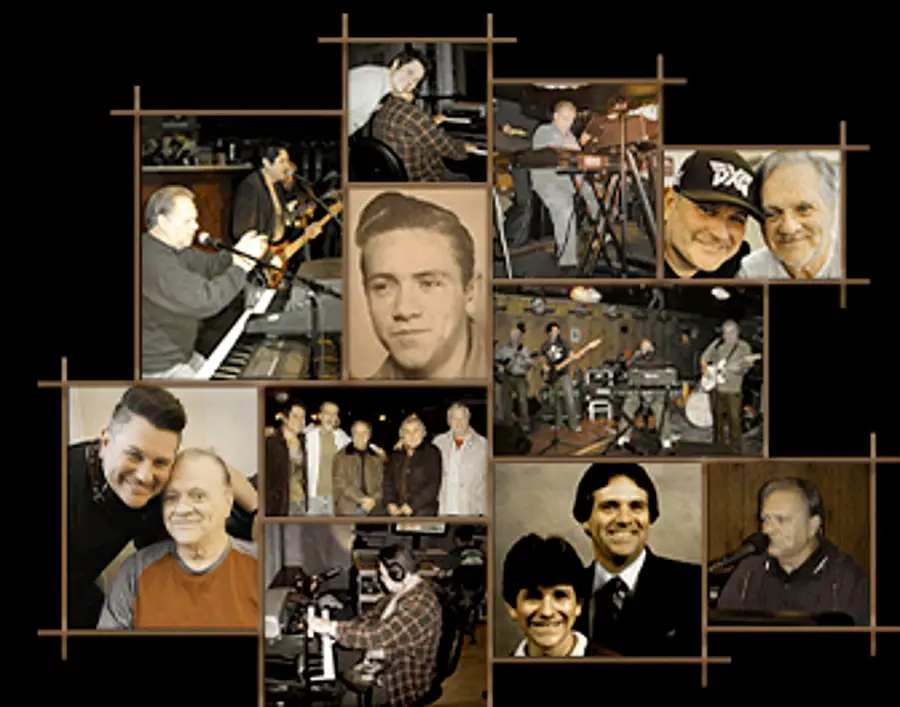 The first solo single from Jay DeMarcus is out since Rascal Flatts, and what a song it is for his debut. The song, "Music Man," was released in tribute to his late father, Stanley "Wayno" DeMarcus, who passed away in October.
The lyric video for the song, which says in part, "And hey, my Music Man / You spent your days working nights / Playing left-hand bass in a three-piece band / And I know that I life and love were hard / But you don't ever have to apologize for being who you are / Your blood and bones have made me who I am / Music Man," includes touching throwback photos of his father through the years.
"Naturally, losing my father was a huge life altering moment, but being able to sit down at the very piano he taught me on has been so comforting to me," DeMarcus said of the song. "The night he passed, I sat down at that piano, and the lyrics to this song just poured over and spilled out of me.
"Music was such a strong bond between us," he added. "It kept us close, while the miles and the years kept us apart. It's clear to me now that life is never going to be the same after losing a parent, but I'm so grateful for the memories and the legacy he's passed on to me, and he will forever be my 'Music Man.'"
DeMarcus previously revealed both his father and mother had a lot of influence in his own career choice, pursuing something neither of them were able to have success in, at least to the same degree as their son.
"Maybe there was a piece –– subconsciously in me –– that kind of wanted to be able to at least have some success for both of them] so that maybe they could live a little bit of their dream through their son," DeMarcus told All Access. "My dad wanted it really, really badly too, and I think that was one of the reasons why he probably wasn't as supportive to my mom when she was able to pursue it first.
"Both of them [were] very, very accomplished, very gifted musicians, and [my mom] will tell you now that she has no regrets, because she wouldn't have had my sister and I," he continued. "But I don't know. There may be a piece of her in there that wonders, 'What if?' all the time. I'm glad that I've at least been able to let her live through our success a little bit."
DeMarcus has been part of Rascal Flatts since 1999. Last year, the trio, which also includes Gary LeVox and Joe Don Rooney, announced that they were disbanding to pursue other interests, which for DeMarcus means more music.
"I opened a Christian record label two years ago called Red Street Records, and so, I'm really devoting a lot of time to that," DeMarcus said. "So, we're not slowing down."