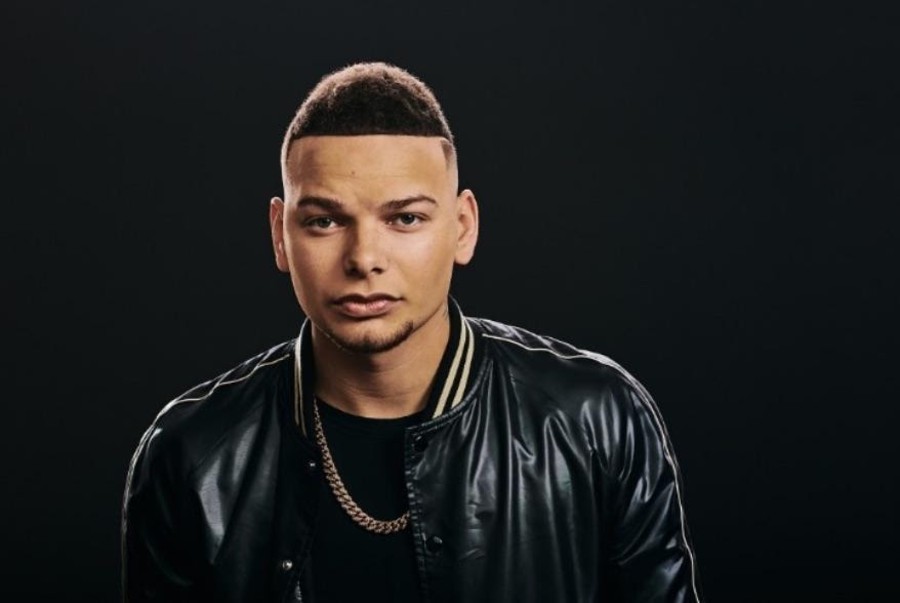 Kane Brown just won his first ACM Award, for Video of the Year, for "Worldwide Beautiful." The 27-year-old is grateful for the honor, which made him the first Black artist to win an ACM Award for Video of the Year, even if he had some reservations about his reason for winning.
"It wasn't like, 'Congratulations on winning your first ACM. How does it feel?' It was like, 'How does it feel being Black and winning your first ACM?,'" Brown reflects to Billboard. "So in my head, I was like, 'I feel like I'm about to win this award because of everything that's going on right now.' I felt like they were just giving me a handout."
Fortunately, Brown had several of his peers who convinced him that wasn't the case.
"Luckily, I had a lot of country artists and my team be like, 'No, you worked your a– off. You deserve it," Brown says. "This year has been crazy. If you talk about how you feel, you get bashed. If you don't talk about it, you get bashed. Just trying to find where your place is has been the hardest part for me this year."
Brown may not talk too much about the racial inequality that is still present in the country, but he does write about it.
"I tend to channel a lot of my honest feelings or experiences into my songs," Brown says. "I'm very open with my fans about my life, but I also try to stay positive. It's honestly a balance I'm figuring out, but a barrier comes down when writing lyrics. Writing 'Learning' [a 2016 single that discussed a number of struggles] was a way to talk about growing up, and I hope when other people hear that song or other songs of mine that it gives them hope."
Brown bared his heart in "Worldwide Beautiful," sharing a message that he desperately wishes other people would listen to.
"I wish the world would listen more instead of everybody yelling at each other," Brown tells Apple Music. "That's how we'll work this thing out, when everybody can just realize we're all people deserving of each other's love and respect … I wrote this song with Shy Carter, Ryan Hurd, and Jordan Schmidt, and felt compelled to release it last summer. The inspiration when we wrote it is simply that everybody should love everybody equally."