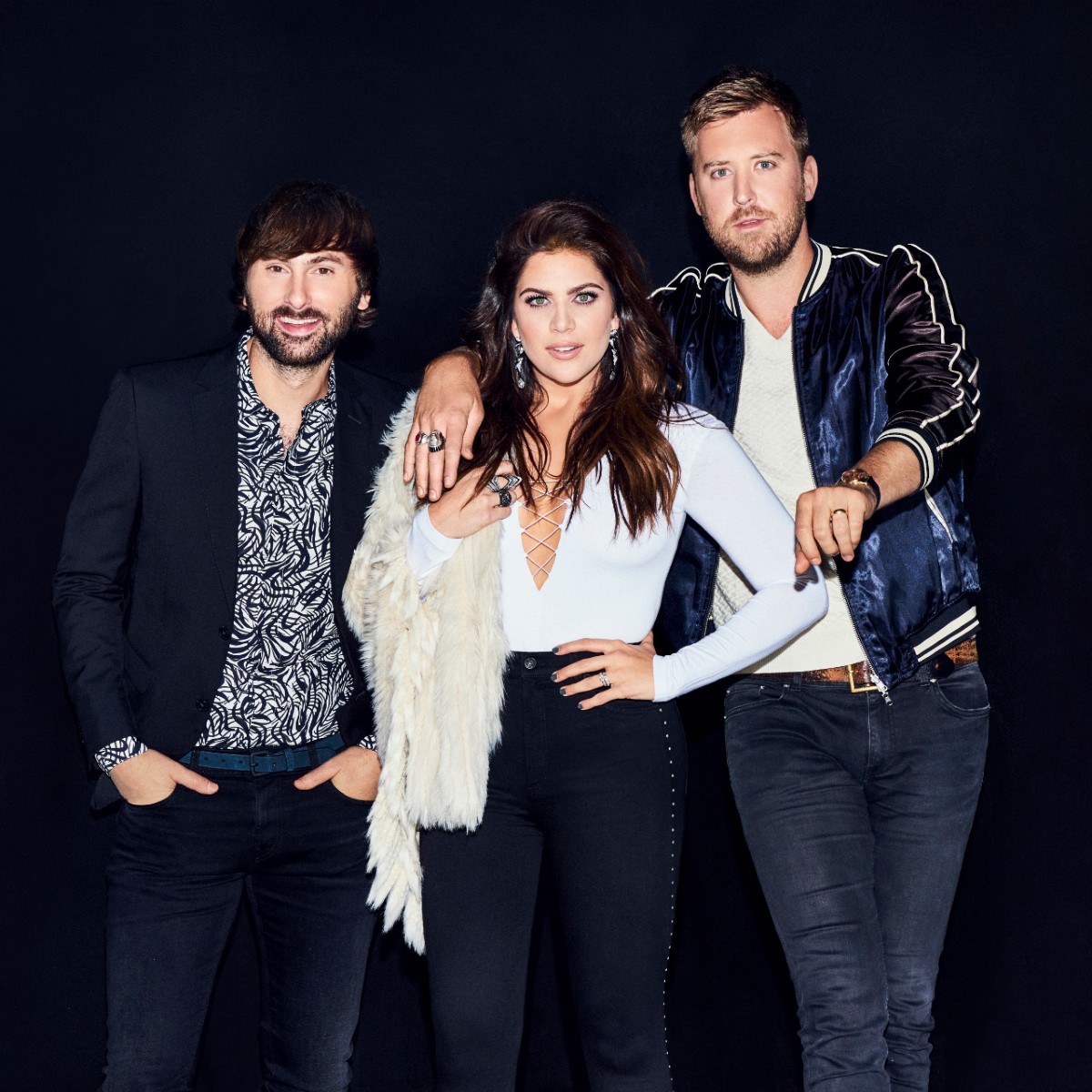 Lady A doesn't mind combining Thanksgiving and Christmas, especially this year. The trio, made up of Charles Kelley, Hillary Scott and Dave Haywood, is ready to bring on the holiday cheer, even if it interferes with Thanksgiving.
"I wouldn't mind starting early this year. I mean, I think we're all wanting something to look forward to for the holidays," Dave shared with their record label. "I like the Thanksgiving play. You know, you have a nice Thanksgiving lunch with the family and then that afternoon is like tree shopping, and kinda getting all of the decorations out of the attic and stuff. So, that feels like a good time to me."
Hillary varies on when she puts up her family's Christmas tree, but says this year she is ready to bring on the Christmas spirit as early as possible.
"If I'm hosting Thanksgiving, then the tree goes up," Hillary revealed. "But then if we travel for Thanksgiving, then it normally is like the weekend after Thanksgiving. I think this year it will be the second I see the Christmas trees for sale, I think it will be when it goes up."
Lady A is helping fans celebrate Christmas this year, with the release of the deluxe version of their On This Winter's Night holiday album, with four new tracks added to the record, which was originally released in 2012.
"We've always loved the holiday season, but it has become even more magical now that we're parents," Hillary said of the project. "So, we thought we'd add on a new, original song that was inspired by our kids and our take on a few of our favorites, which has brought us so much joy. I think we could all use a little extra holiday cheer this year!"
Lady A also has something to be thankful for this year: their Grammy Awards nomination for Best Country Duo/Group Performance, for "Ocean." Purchase On This Winter's Night Deluxe at LadyAMusic.com.