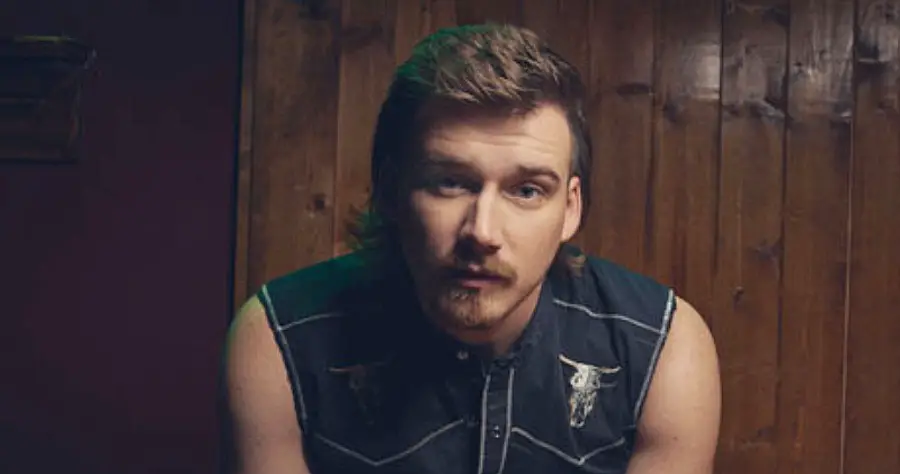 Morgan Wallen lost his chance to debut on Saturday Night Live last month, after he was uninvited when videos surfaced of him partying in a large crowd, without anyone wearing a mask or social-distancing. Saturday Night Live told Morgan, after he had already arrived in New York City, that due to health protocols, they could not have him perform.
In a video he posted on social media, Morgan said he understood the decision, and was taking some time away to focus on himself. He recently spoke about that experience, while chatting with Bobby Bones for his Bobbycast podcast, revealing that the experience was a huge, and necessary, wake-up call for him.
"Honestly, throughout this whole process, there's been times where, for a while, I would just be like, 'I'm kind of lonely and I don't know if I even like this,'" Morgan reflected (via Country Now). "Then you know there's another high and you're like, 'Oh yeah, I love this.' It just kind of goes through phases. I kind of just had been living like that. I was like, 'Can I maybe do something to combat that? Maybe I don't have to be so moody. So it was almost a good thing for me.
"It kind of forced me away, just to kind of reflect and look at myself and kind of get to know myself again. It was good for me," he continued. "I took a while, almost two weeks, and turned my phone off, and just didn't even look at it. [I] drove on a tractor and things like that, and just cleared my head. It was really, really good for me. I don't really love the circumstances that led to that, but I'm thankful for where it led me."
Morgan is also a father now, which is why he wants to make different choices moving forward.
"I know that I got young kids that look up to me and all those kind of things too, so I do want to be mindful of things," Morgan acknowledged. "I am not gonna let people control the way I live my life but I do also want to be mindful and honestly, I have a son now and I don't know that I'd be proud to show him those videos. I gotta think about some things a little bit differently."
Morgan revealed on social media that he will announce new music next week. He will also perform at the 2020 CMA Awards, where he is also nominated for New Artist of the Year. The 2020 CMA Awards will air live from Nashville's Music City Center on Wednesday, November 11, at 8:00 PM ET on ABC.