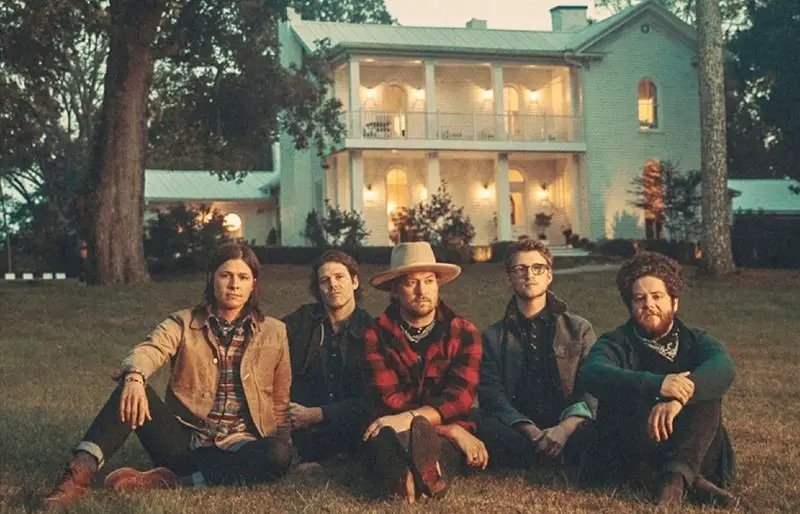 NEEDTOBREATHE's upcoming eighth studio album, Into the Mystery, would not have happened without the pandemic. The band, which had just released Out of Body in 2020, found themselves all off the road and at home. Lead singer Bear Rinehart could have chosen that time to focus on other projects, or spend the time absorbed in self-pity over the band's time away from their fans. Instead, he got to work.
"I honestly wrote, I think 70 or 80 songs maybe over the pandemic, and just had this feeling that if I don't demo them out, no one's going to hear them," Rinehart tells Everything Nash. "I wasn't loving the Zoom writing thing, so I was kind of left on my own a little bit … I didn't think there would be another NEEDTOBREATHE record this soon. So that was kind of freeing, Honestly, I didn't know what I was writing for, but it was more for myself. And so, that's kind of how it started going. I started singing the songs to the guys in the band, and getting their feedback and takes. Quickly I realized that we have a lot of songs that they like."
Rinehart might have written a plethora of songs, but it was his band members who got to narrow down the tracks that made it on Into the Mystery.
"I just let them pick what songs made the record," Rinehart reveals. "I really didn't have too big of a say in it. I was like, 'Man, I'm just so close to all these songs. And they all feel so natural for me right now.' When you're in a co-write, it can be great because you're getting the perspectives of three or four different people, but the one thing you lose is a little bit of that personal story. Sometimes it's hard for other people not to put in their elements of it. And so I feel like this record has a lot of those types of songs where it's just me having these therapy sessions with myself. That is a pretty crazy thing now to hear the record back."
Into the Mystery includes guest appearances by Switchfoot's Jon Foreman, Natalie Hemby and Carrie Underwood.  When Rinehart realized he was actually starting the process of making another record, he had the idea to make the new album all tracks with other artists. While that idea ultimately didn't pan out, at least for now, the songs that include outside artists felt imperative to the new project.
"It was pretty clear it was something different we got in there … So really, it's a product of what happened, a circumstance, in kind of a great way," Rinehart reveals. "A lot of times you have to plan records so far out, and this was more like, just give us a budget to go in there and work. And we worked and it turned into this thing. So I feel really special about that."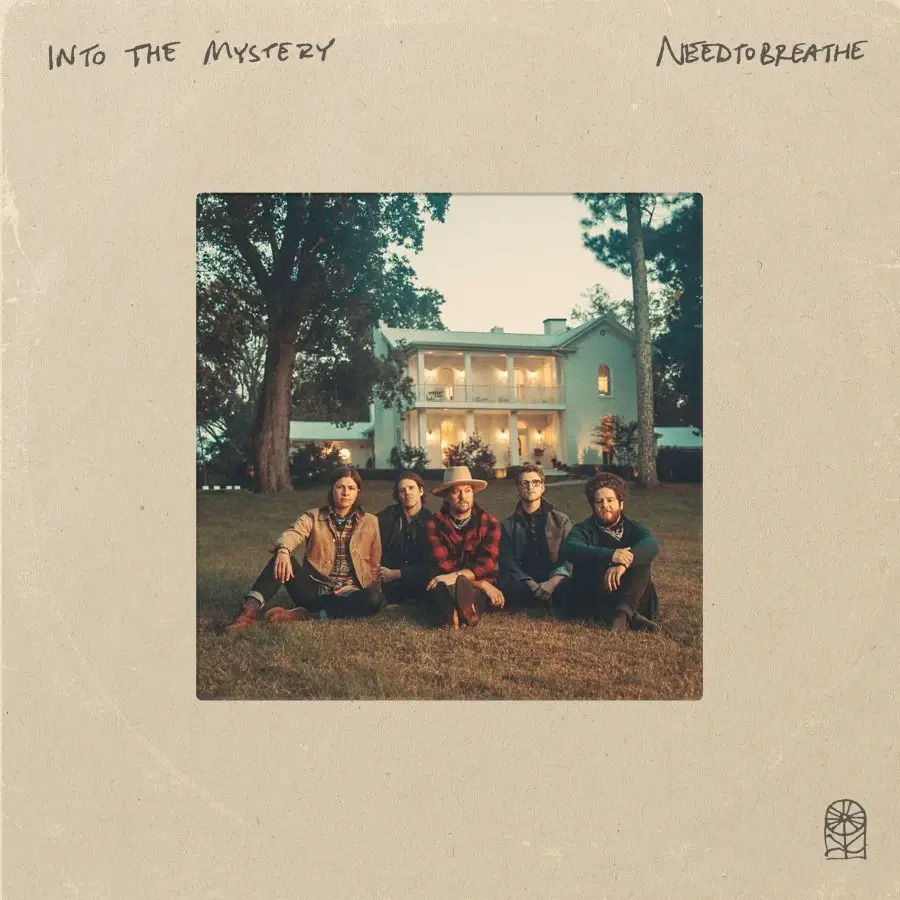 2020 offered the chance for anyone, including Rinehart, to become bitter and disillusioned by all of the challenges. Fortunately, the father of three managed to emerge an even better version of himself, which is reflected in the songs on Into the Mystery.
"I think it's been mostly for the better," Rinehart said when asked how he has changed over the last year, "I would describe it as a house of mirrors, especially for a band that's been touring for 20 years. I came home and I was like, 'Whoa, this is getting real.' And I have little kids too, which is this kind of craziness surrounding it. But I feel like I've always been a very serious person that started when I was a college football player. I just had that mindset and brought that into music and, and honestly it doesn't serve you well in the artistic side of what we do very much. So this last year or so has really been about me sort of re-engaging that eight-year-old that's inside of me, just trying to enjoy music.
"My favorite moments making this record were when I was in here by myself writing and something would happen that I didn't mean for it to happen," he reflects. "You come upon something or something out of the sky, and I would just be dying, laughing in here by myself. There's a such a joy in that feeling. So I think that's really what I'm trying to press into, and  learn from my kids about. They're just in awe and wonderment of everything. They have no insecurities … I just want to be more like that."
Into the Mystery will be released on Friday, July 30. NEEDTOBREATHE will celebrate the album's release with a block party at Nashville's Bridgestone Arena on Saturday, July 31. Doors open at 10:00 AM, with album signing beginning at 1:00 PM and an acoustic performance at 6:00 PM. Find more details, and order Into the Mystery, at NEEDTOBREATHE.com.