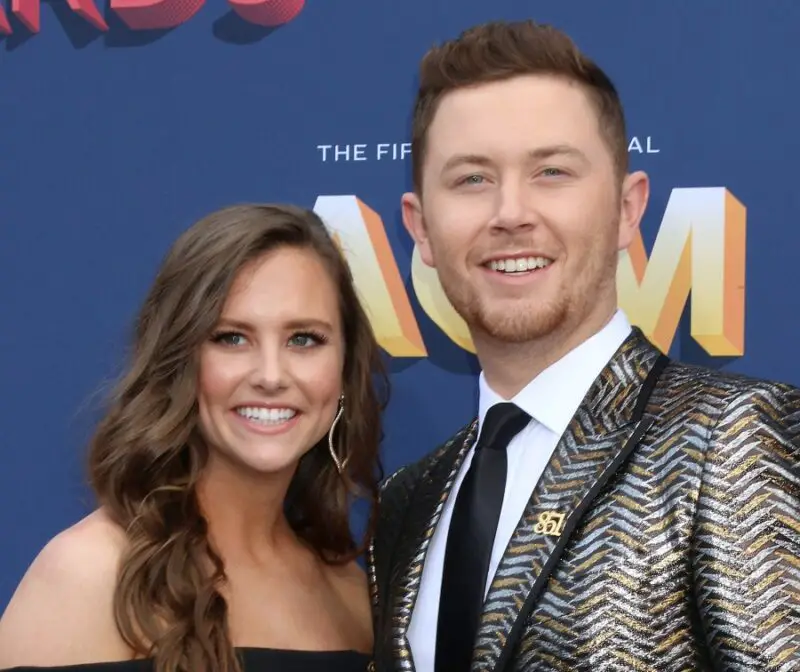 Scotty McCreery just celebrated his fourth consecutive No. 1 single, with "You Time." The song was inspired by the American Idol alum missing his wife Gabi, when he was on the road and she was working as a nurse.
"2.5 years ago our lives were as busy as ever," McCreery said in a touching post shared on social media. "I was on the road, and you were working at the hospital. For a couple that had just been married, it seemed like we never got to see each other. So on March 6th, 2019 I wrote a song called 'You Time' about how I wanted the world to slow down so we could spend more time together (I really didn't mean for the universe to take that song so literally…). But through this last year and a half, as awful as the circumstances have been, one of the silver linings has been being able to actually spend every day together so young in our marriage.
"I never thought we would get that time until we were both retired,' he continued. "I'm sure there were days you were more than ready for me to get back on the road, but I can truly say I loved all that time we got together. We grew so much and learned what teamwork is really all about. Wouldn't want to do life tih anyone else. Love you, Gabi!"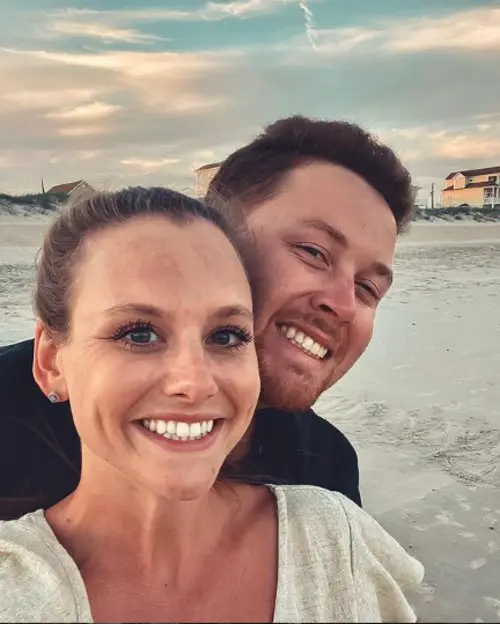 McCreery has been vocal about his love for his wife of three years, and her support of him since the beginning of their relationship.
"She's tremendous," McCreery told People. "She's the biggest part of my life. We've been together nine years now and married for three. She's our family's rock."
"You Time" is one of 12 songs on McCreery's Same Truck album, which was just released.
"It was inspired by her, but it was really a time where she was super, super busy at work," McCreery told Everything Nash. "I was just on the road constantly. I'd come home from the road and she'd be going out to work, and we'd just be passing each other, all the time. So, it was at a moment where I was really craving some you time. Like, we can see our friends later. We'll see the family later, but right now just needs to be you time."
Purchase Same Truck, and find dates on McCreery's You Time Tour, at ScottyMcCreery.com.
Want to watch more exclusive artist interviews? Click HERE to subscribe to our YouTube channel.