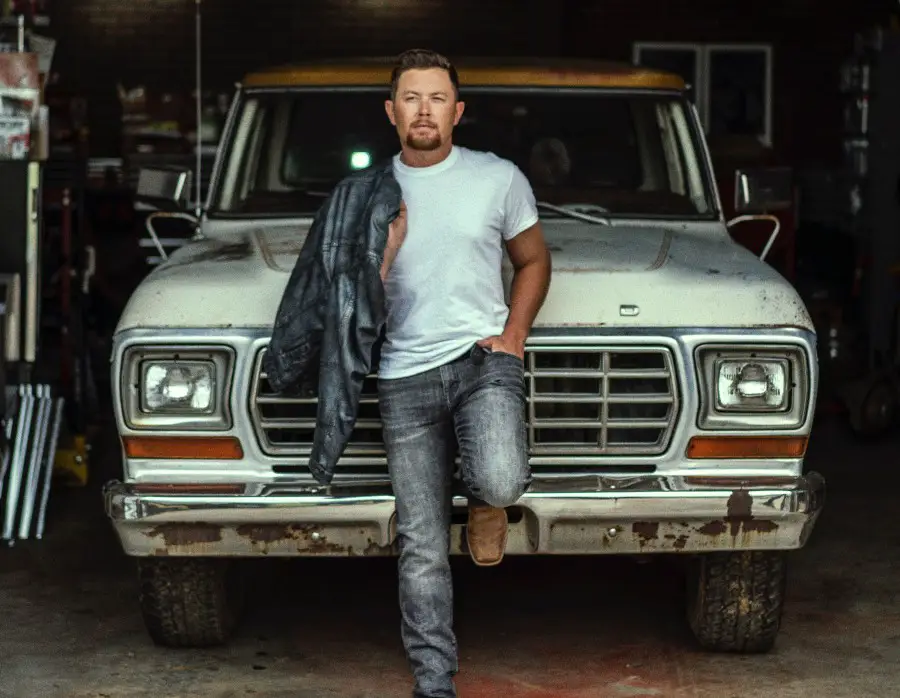 Scotty McCreery just dropped another song from his upcoming Same Truck album. The 27-year-old released "Carolina to Me," a song he wrote with Taylor Phillips and Jeremy Bussey, celebrating his love of his home state of North Carolina.
"To me, North Carolina is just a little piece of Heaven on Earth, and I hope when I get to Heaven, there's a little bit of North Carolina in it," McCreery says of the song.
McCreery wrote ten of the 12 songs on Same Truck, which was greatly impacted by his time at home because of the pandemic.
"We had a lot of an album done pre-COVID, and I was excited about it," McCreery tells Everything Nash. "I was proud of it, but I definitely felt like there was another level we could get to. If we're looking for a silver lining in the last year for me as a career, I think it gave me that time to sit back and write more songs and reflect on life, and where I was at in life.
"We wrote a lot more songs over COVID and recorded basically another whole project in the middle of it all," he continues. "That's what you now hear with Same Truck as the album. I think one of the songs that was going to be on that first batch of an album made it to this one and the rest we had to part with, which was still tough, 'cause I love them. But this record is where I'm at right now."
"Carolina to Me" is just one of several personal songs on Same Truck, songs McCreery was happy to share with his fans, if only to show another side of who he is, as an artist and a person.
"I think we all changed a little bit over the last year," the American Idol alum reflects. "I think the way I changed goes very much in line with my music. I write so much from just personal experience and what I live and what I love, that you can listen to my music, and know this is how Scotty is doing today. This is where he's at in life. So I think I got a much better understanding of the little things in life make all the difference, and just not taking things for granted and being with family. Obviously a lot of us have lost some loved ones or a friend or something to this awful virus. So it just puts life in perspective. You can't take a day for granted."
Same Truck, available for pre-order now, will be released on September 17. McCreery is back out on the road, on his You Time Tour. Find dates, and download or stream "Carolina to Me" at ScottyMcCreery.com.
For more exclusive artist interviews, subscribe to our YouTube channel here.