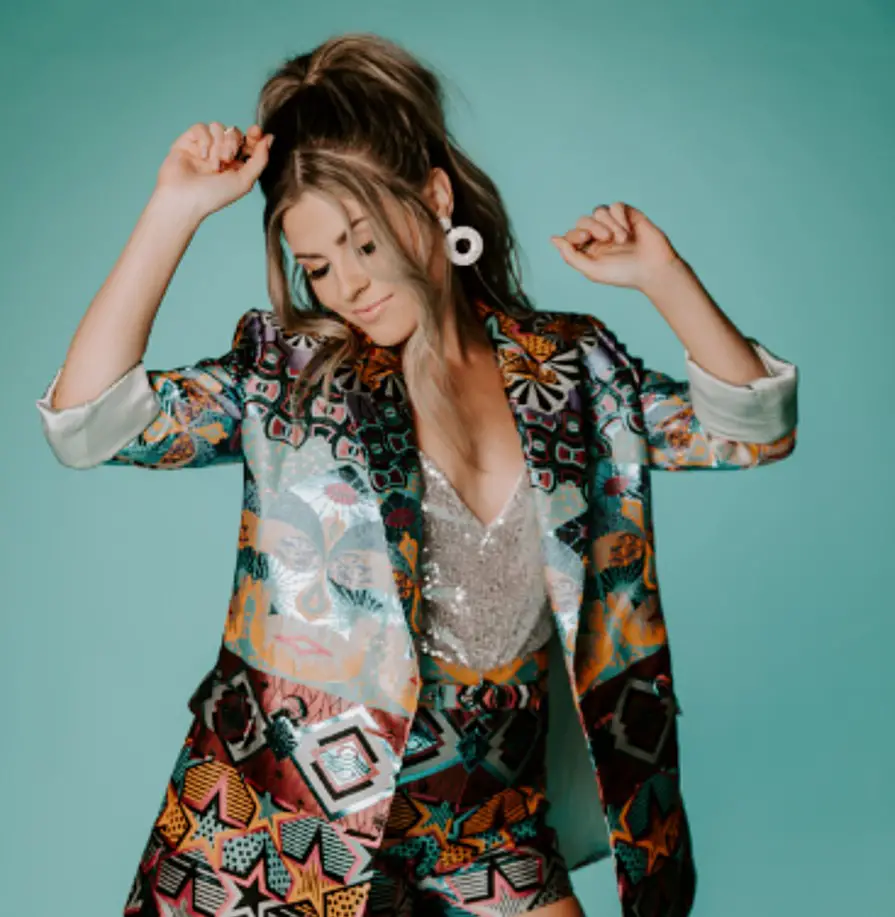 Tenille Arts has the No. 1 song in the country, with her single, "Somebody Like That," making history in the process. The song, written by Arts along with Allison Cruz and Alex Kline, marks the first time a song hit No. 1 that was written, performed and produced solely by females. Kline, who produced the track, is also the first solo female producer to have a chart-topping single at country radio.
"Words cannot describe how I feel right now," Arts says of historic achievement. "Thank you country radio and the [Digital Service Providers] for believing in and supporting this song, thank you to everyone who wrote about this journey, thank you to all of the fans who listened, requested and streamed this song, and thank you to my amazing team who have supported me from the beginning. You've changed my life forever."
"Somebody Like That" also took a record-breaking 70 weeks to land at the top of the charts, making it the longest chart run for a female act in the history of Mediabase/Country Aircheck. In addition, Arts is the first Canadian to reach No. 1 in the U.S. since 2007 and first Canadian female since Terri Clark achieved the honor in 2004, with "Girls Lie Too."
Arts also received her first ACM Awards nomination earlier this year, for New Female Artist of the Year. Although the trophy ultimately went to Gabby Barrett, hearing her name among the list of nominees was validation enough for Arts.
"I was sitting right here in my apartment, and my boyfriend had actually set up his phone," Arts recalled to  Everything Nash and other outlets, as part of a virtual media event. "I was like, 'This seems a little overboard. Let's just watch the nominations.' I swear he knew. He didn't. I was totally shocked. I sat there until the next nomination was announced with my mouth open, like, 'Is this real? Is this actually happening right now?' And then it started to sink in, and I was just so excited, and so grateful to be a part of the awards this year."
"It's been a weird couple of years for everybody, so I'm just very grateful, very proud of my team, and everybody that's been a part of my career so far," she added "This kind of feels like the launching off point for a lot of things."
"Somebody Like That" is from Arts' 2020 Love, Heartbreak, & Everything in Between album, but there is likely much more music coming from the rising star.
"I can't wait to continue to write this story together," Arts gushes. "Dreams really do come true!"
Find all of Arts' music at TenilleArts.com.