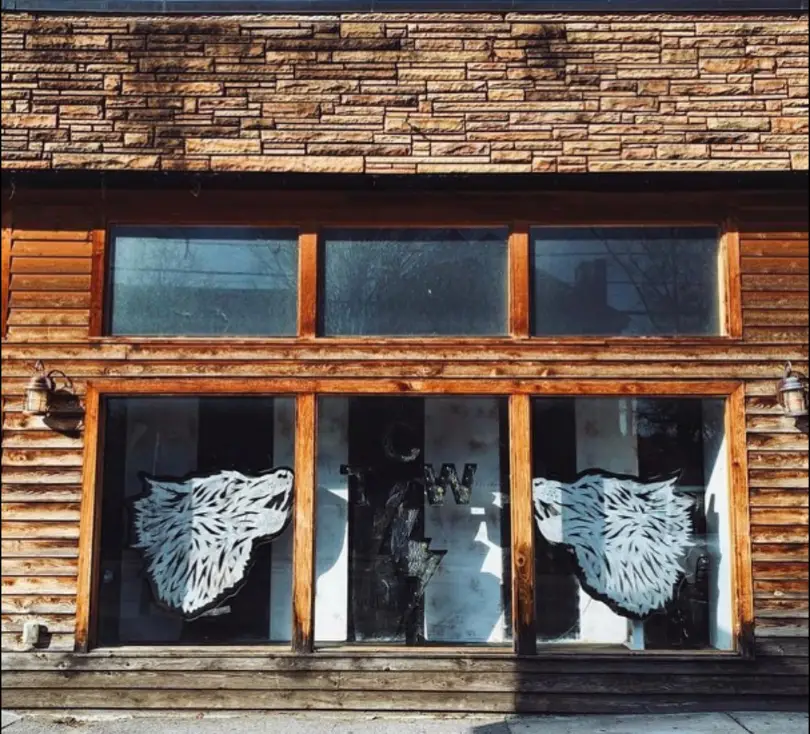 Nashville is losing yet another favorite restaurant. The staff at The Crying Wolf, located in the trendy east Nashville area, announced on social media that they are closing their doors for good at the end of the month.
"Hi friends, we have some important news to share and despite it being April Fools, this isn't a joke," the owners announced on Facebook. "As the end of our 10 year lease quickly approaches, The Crying Wolf family has made the tough decision to not renew our lease and close our doors at the end of this month. It's been 10 incredible, wild, beautiful years here at 823 Woodland Street. We are so grateful for the east Nashville (and honestly, worldwide) support of this place.
"We've seen hundreds of bands come through, watched people meet and fall in love, grow families and friend groups, move away and come back again,' the statement continued. "We've seen buildings go up, businesses around us flourish and we somehow survived a tornado and the pandemic! Our staff has been behind the bar and in the kitchen to serve you all with so much love and it's been an unforgettable ride."
While The Crying Wolf might be permanently closing, there are still plenty of reasons for patrons to visit the venue in its remaining few weeks.
"Throughout the month of April, we will have a bunch of special events, drink specials, live music and we hope that we get to see all of our friends as often as we can come through the front door!" the owners revealed. "We'll also have limited edition merch drops! Please come down and show your love to our staff, as so many of us have been here for many years and consider this place home! It's been an honor for us to serve east Nashville and we love you all so much!"
The Crying Wolf was known not only for its live music, but also its eclectic menu, offering numerous options for both vegans and carnivores. They also boasted a dog-friendly patio. The news comes as Ernest Tubb's Record Shop announced it was closing after 75 years, and Nashville's beloved The Sutler Saloon announced it was closing after 46 years.