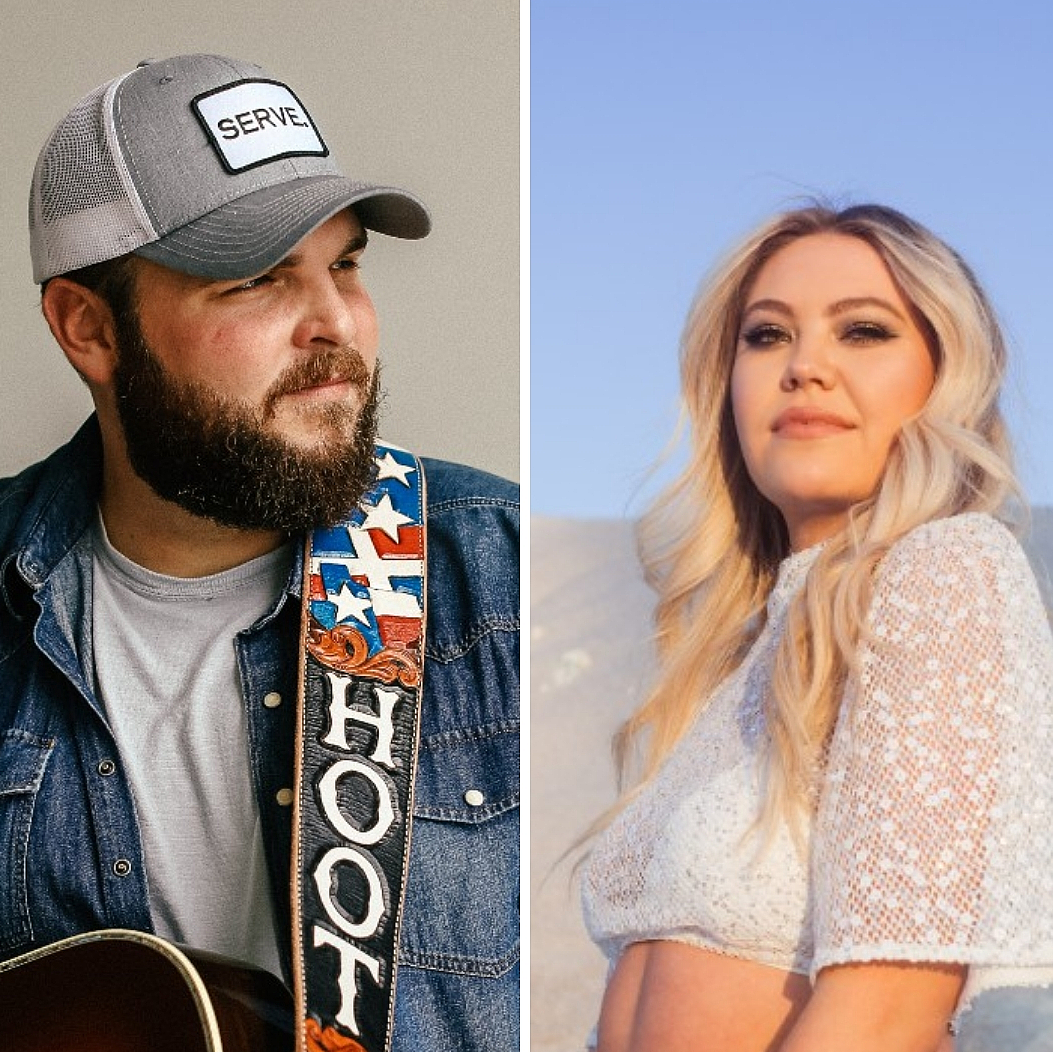 Jake Hoot is releasing another duet, this time with Bri Fletcher. The Season 17 winner of The Voice will release "There's Still Tomorrow" with Fletcher on April 29.
Fletcher first teased a snippet of the song, without sharing who her duet partner was, later revealing it was Hoot who would be joining her on the uptempo love song.
Watch the clip here.
This isn't the only duet Hoot will have out. He also released "Wherever Time Goes," with his wife Brittney earlier this year.
"It came from a sense of, all three of us are parents and married, and we were all talking about just how fast time continues to go as you get older," Hoot tells Everything Nash of the song, which he wrote with Houston Phillips and Michael Farre. "You're gonna spend that time somewhere, whether it's on your phone, whether it's on the computer, whether it's a video game system, whether it's out fishing. And as it goes quicker and quicker, I feel like it gets more and more precious because it just does seem like there's not as much of it. And so, we talked about that special person being where that time went as you go along."
Hoot, who is already a dad to his daughter Macy from a previous relationship, is expecting a child with Brittney later this year as well. He also plans on releasing more music — and a lot of it — throughout 2022.
"For the fall, we have some incredible new music that we've been writing," Hoot tells Everything Nash. "We're looking at doing an album, probably in the late fall or early spring of 2023. But we're also looking forward to getting back on the road and making great things happen."
Find all of Hoot's music and tour dates by visiting his website. Keep track of all of Fletcher's new music and upcoming shows here.