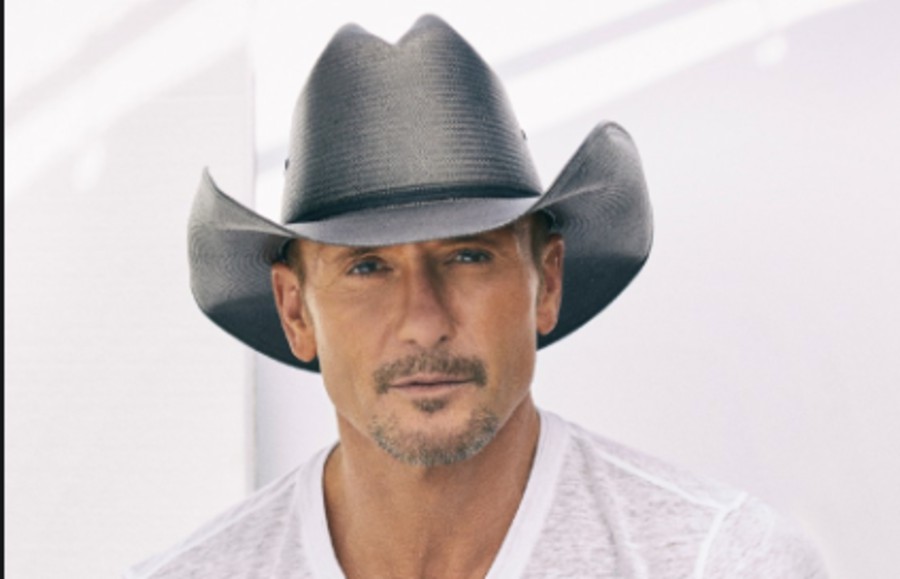 Tim McGraw and Faith Hill have raised three successful young women, 24-year-old Gracie, 23-year-old Maggie, and Audrey, 20, who are now all out on their own and pursuing their own careers. Their success, and ability to each largely escape the challenges that come with having two celebrity parents, is because both McGraw and Hill always chose family over their careers, even if that choice came at a cost.
"Our careers were really well established when we got married," McGraw tells BMLG. "Our careers were up and running really hard. So, we made a conscious decision when we got married that no matter what, if we were gonna start a family, that that was gonna be our first priority and everything else was gonna sort of find its place, for better or worse.
"For our careers better or worse, or whatever, that's always been our core understanding and our core principle, is putting our family first," he continues. "And I think that that's paid off in our kids and their lives and how we've given them as much of a normal life as we can in the situation that they're in."
McGraw is currently enjoying a Top 20 hit with "7500 OBO." The video stars Audrey, an aspiring actress, who makes her acting debut in the song's video.
"When the treatment came in, they really wanted my youngest daughter, Audrey, who's 19, because they had seen photos of Audrey, who does some modeling and stuff," McGraw said at the time. "First of all I asked the boss, my wife, and then I asked Audrey, after Faith approved. That was one of the coolest things I'd done, is work with her in the video, and just watch her perform. and watch her act. My girls are the light of my life. They're the sweetest things in the world, and I'm just so proud of her."
McGraw and Hill might have raised their children together, but the Louisiana native says it's his wife who deserves most of the credit for their success.
"I think part of that came from the business that we are in, because their mother being a woman in this business is always tougher," McGraw said, in a conversation with Garrett Hedlund for Leo. "They have the best role model in the world with Faith because—you know Faith; she's a strong woman. She's a fantastic mother and a great wife and a good business woman. She knows her head better than I do for sure. They have that to look up to."
McGraw will kick off his The McGraw Tour on April 29, with  Russell Dickerson serving as his opening act. Find music and tour dates at TimMcGraw.com.