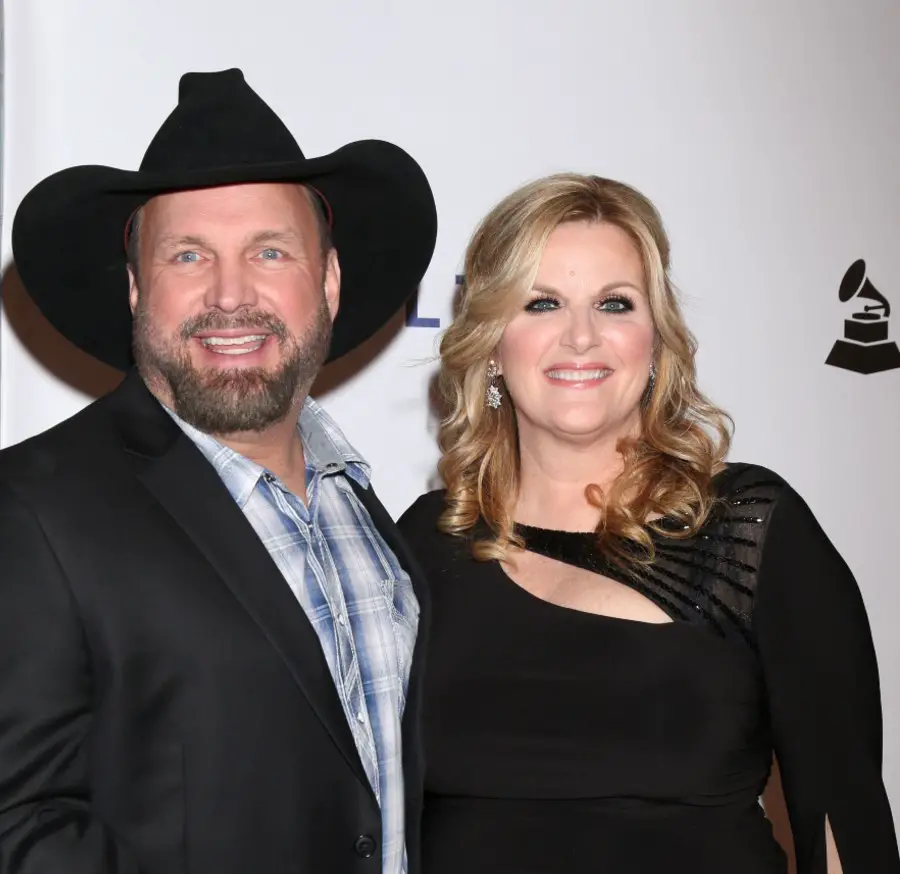 A silver lining to being forced at home in 2020 for Trisha Yearwood was the chance to work on her upcoming fourth cookbook, Trisha's Kitchen. The downside was there was only one person, her husband Garth Brooks, who was able to serve as a taste-tester, a role he fulfilled well, even if there were a few tense moments.
"It was really good because working on the cookbook, I could work on a recipe and Garth is wonderful because he's a real honest critic," Yearwood tells People. "He's not going to just say, 'Everything's great.' If he tells me something needs something and needs more this or that. I'm going to get mad first but he's also usually right."
"So I'll take his advice, but I just have to be mad first," she adds.
If there was ever a time for Yearwood to find solace in the kitchen, it was amid the pandemic, when almost everything in her life was turned upside down..
"We cook at home a lot; cooking for me is therapy," Yearwood says. "I really do enjoy the kitchen, it's just relaxing for me. I think it's because my parents were both good cooks and they raised me to be like, 'If everything is terrible, you order pizza and it's fine. Don't stress over it.'"
Still, now that restrictions are slowly easing, as cases of coronavirus continue to decline, Yearwood is ready to eat anywhere but in her own kitchen.
"What's really been interesting is that we don't go to restaurants very much," Yearwood says. "Not because we don't want to be recognized or any of that — we just don't [go out!]. We just eat at home more, but not being able to go to a restaurant has made me want to go to a restaurant. That'll be probably one of the first things I do is go out to eat somewhere."
Yearwood recently praised her husband of 15 years for how well he took care of her when she was battling COVID-19.
"It's part of the reason that he's the love of my life," Yearwood told Extra. "I've known him for almost 30 years, more than 30 years, and he's never changing. I just thought, 'Nobody's this nice.' I'm not saying he's perfect. We have our moments, but he takes care of me and I take care of him. He was wonderful."
Trisha's Kitchen will be released on September 28.