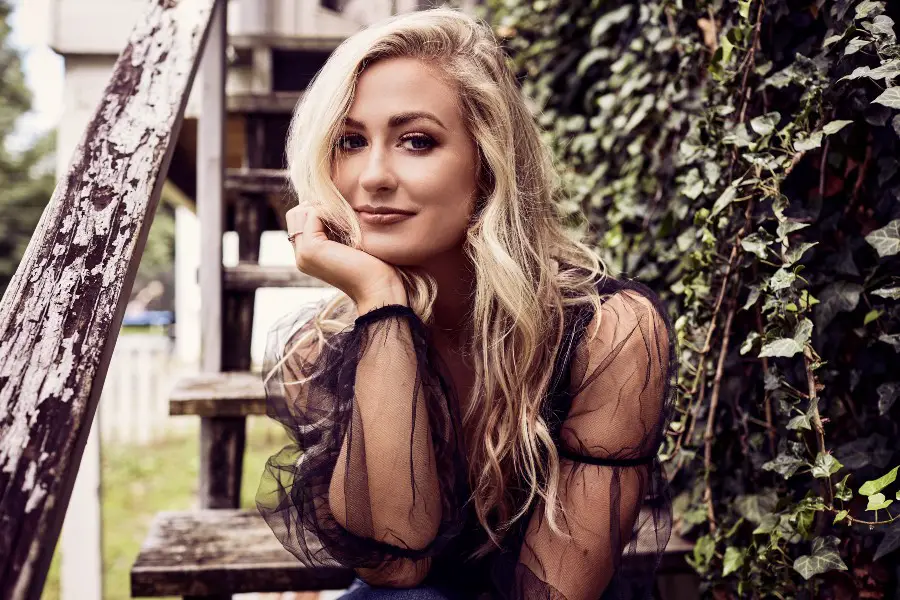 2020 has been a good year for Rachel Wammack, in spite of a global pandemic. The Alabama native got to spend the time with her husband, Noah Purcell, whom she wed in 2019, while she worked on new music, including "What He Does," which was inspired by her adoring spouse. She also is featured on the Rascal Flatts' song, "Quick, Fast, In a Hurry," from their How They Remember You album, and  just released "A Million Dreams," which was chosen as the song for the new streaming platform, Discovery+.
While there is plenty happening in Rachel's music career, we wanted to know more about her personal life, so we asked her 11 of our deepest questions. Keep reading to find out more about the rising star.
1. What's your guilty pleasure food?
Ramen.
2. TV show you can binge watch?
The Office.
3. Favorite Nashville spot?
Currently, Party Fowl. I'm really into hot chicken right now.
4. Go-to karaoke song?
"Independence Day" by Martina McBride.
5. What's your biggest pet peeve?
It's kind of one of myself, but it's interrupting people, and I'm a huge interrupter. So I'm working on it myself.
6. What food do you hate?
Cantaloupe. Or melons like that.
7. If you weren't a singer, what would you be?
I would be an English professor.
8. What is the weirdest song or artist you recently downloaded?
I really like this group. Muna. It's a weird name, but it's these girls who are in a group together. It's like this feel-good, almost electronica kind of thing.
9. When have you been the most starstruck?
Reba. I mean, in our conversation, the only thing I really said was 'I love you.' So at least she knows the truth.
10. What is your secret talent?
Playing the marimba in high school. One day when I have my full hour-and-a- half, two hour show, my encore will be me playing the marimba, which is a big xylophone.
11. What is something people would be surprised to know about you?
Maybe that I was this small, little kid in the high school marching band. I would wear a black shirt with a yellow smiley face on it.