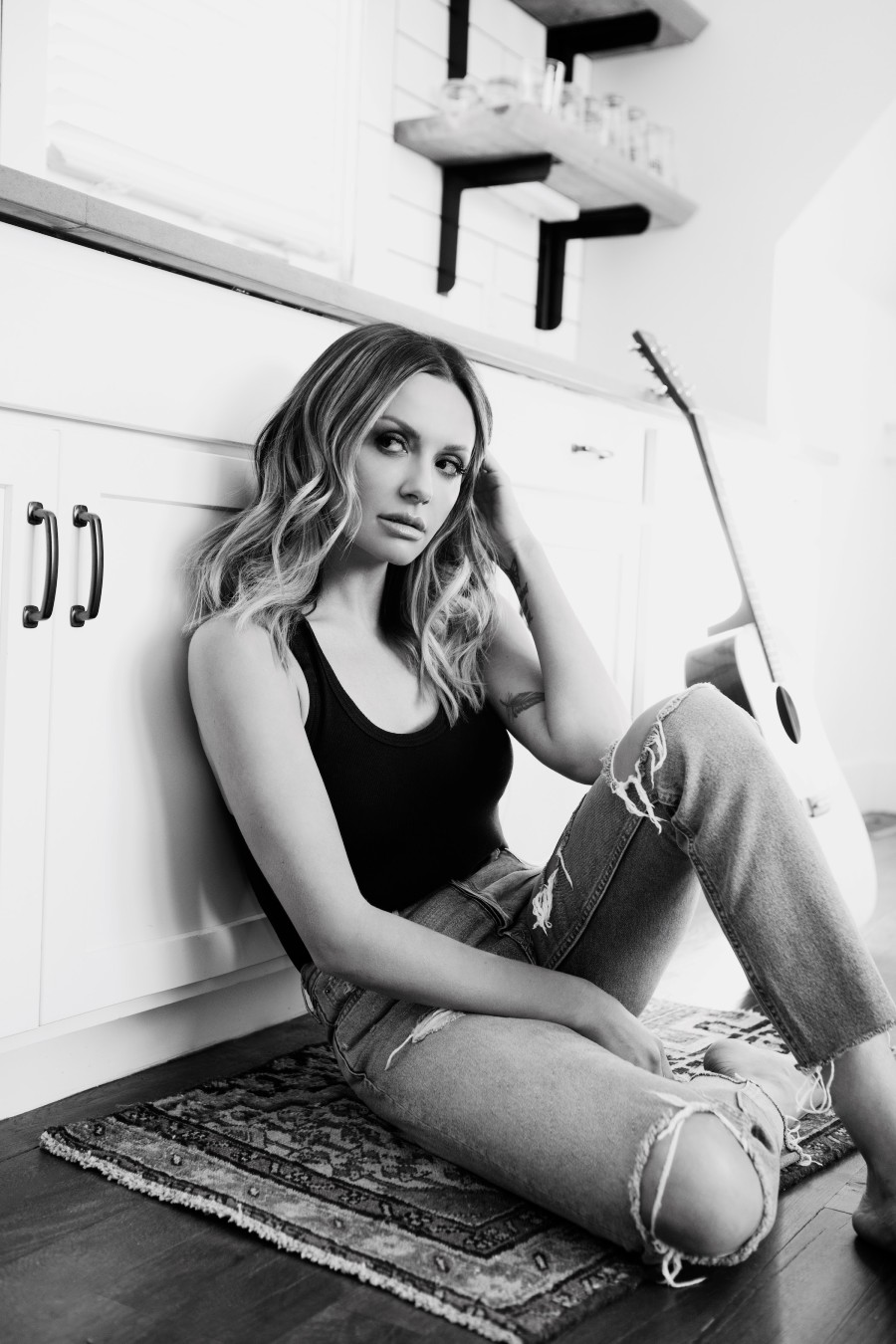 Only one day after Carly Pearce announced the release of her upcoming album, 29, the Kentucky native has shared another new song from the project. Pearce just dropped "Should've Known Better," which she wrote with Emily Shackelton and Jordan Reynolds
"I've discovered a lot about myself over the last year, wrestling with how not to assign so much blame for accepting or overlooking things that in the end know you should've known," Pearce says of the song. "This song is about finding peace in all kinds of relationships as you figure them out, and hopefully, you're better for the next."
The song, which says in part, "Still some nights I'm crying on the floor / But I'm not sleeping in the bed you made no more / I gave you my heart, you let it go to waste / You made me do the leaving and you made me take the blame / Does it make you feel good to make me feel bad / Yeah you should've known better," seems to alllude to her divorce from Michael Ray. Pearce, who also was mourning the loss of her producer and friend, Busbee, last year, isn't afraid to bare her heart and soul, including the painful parts, on her next set of tunes.
"Losing Busbee was a jolt," Pearce says. "He was my champion before anyone knew me. And then came the divorce, something I never saw coming. In that grief, I started swimming to save myself from the sadness, then realized I found something even deeper. 29 came from that recognition. I got back to myself, to my roots, to my truth, and then the songs just kept spilling out."
29 includes her current single, "Next Girl" and "Show Me Around." 29 will be released on February 19. It is currently available for pre-order here.