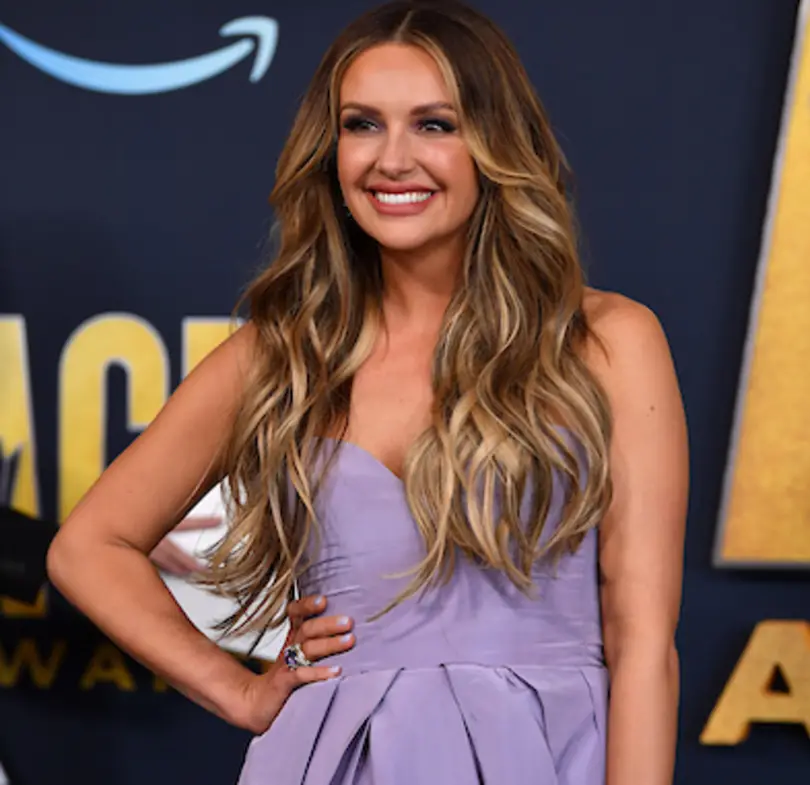 Carly Pearce knows how to work hard. The Kentucky native quit school and moved to East Tennessee to work at Dollywood when she was just 16 years old, later moving to Nashville at 18, all with a singular goal of having a career in country music. But the path, although brave, was filled with rejections, setbacks and heartache, with at times Pearce's resilience keeping her from taking the next step.
It took years for Pearce to make any headway, but she finally broke through. With a growing collection of trophies, including both the CMA Female Vocalist of the Year and ACM Award for Female Artist of the Year, the Grand Ole Opry member is still in awe that her dreams came true.
"I've wanted a seat at this country music table my whole life and now I have one, and I just want to keep my seat," Pearce tells CMA Close-Up. "I want to keep elevating and setting a higher bar and standard for myself as an artist and as a woman in this industry in the way that all of my heroes have."
Pearce, who also just celebrated a No. 1 single, with her "Never Wanted To Be That Girl" duet with Ashley McBryde, isn't taking any of it, whether successes big or small, for granted
"What I'm being given right now is [a result of] 32 years of blood, sweat and tears, and it is never going to be something that I get used to or I get comfortable with," Pearce maintains. "It is something I will continue to strive to be better at and it only inspires me."
So many of Pearce's dreams have already come true, but she still has bigger ones to accomplish, including someday selling out stadiums. Currently serving as the opening act on  Kenny Chesney's massive Here and Now Tour,, the "What He Didn't Do" singer says she aspires to one day be able to headline stadium shows like her tour boss.
"They load in the day before [and] build it, Pearce reveals on Audacy. "There's like 60,000 people, cramming in to stadiums and singing every word. You're just like, 'Oh my gosh, Ok. Wow.' This is the goal. … I'm just amazed at what one person, and the connection they can have with their music, is doing."
Pearce admits she had never been to a Chesney show until she started touring with him, but now that she is on the road with the country music superstar, she takes notes every time he takes the stage.
"I had no clue, and now I watch every night," Pearce says. "I just totally understand the thing that is No Shoes Nation. Getting to learn from the best, I just feel really lucky that I get to be out there at this point of my career."
Find a list of all of Pearce's upcoming shows by visiting CarlyPearce.com.