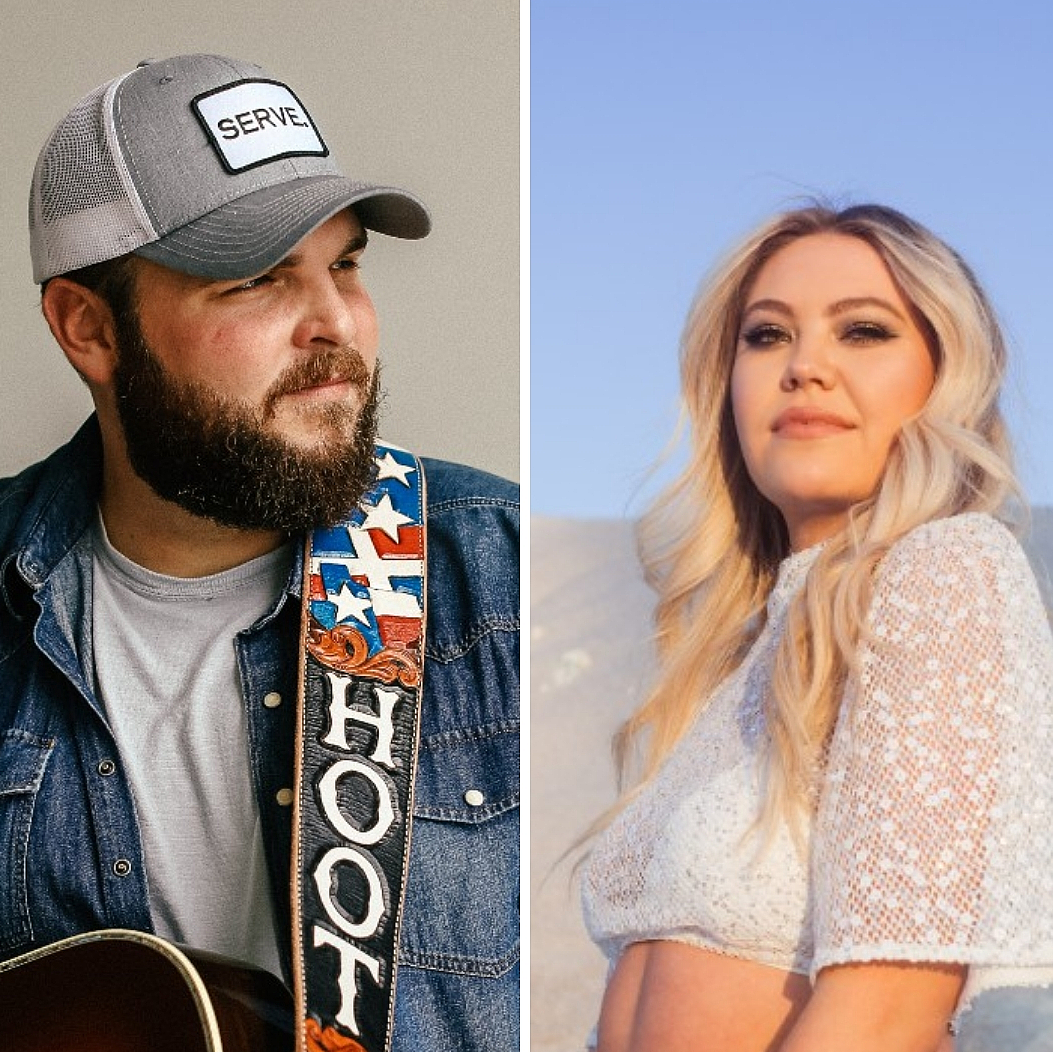 The new duet between Jake Hoot and Bri Fletcher, "There's Still Tomorrow," comes out later this week, but for fans who can't wait, Hoot just dropped a sneak peek of the song. The Season 17 winner ofThe Voice  shared a clip of the fiery love song, in a Duet posted on TikTok.
Fletcher, who has released several songs over the last few years, hints that there will be a lot more music coming from her in the future.
"[Fans] can expect a ton of more music for sure," Fletcher told Everything Nash last summer. "I have some fun songs coming up but I also have some songs that are the most vulnerable and honest I've ever written and I am so proud of them."
Hoot also has a lot more music coming as well, which he hints will likely be out later this year.
"For the fall, we have some incredible new music that we've been writing," Hoot tells Everything Nash. "We're looking at doing an album, probably in the late fall or early spring of 2023. But we're also looking forward to getting back on the road and making great things happen."
Hoot's latest single is also a duet, this one with his wife, Brittney. The couple, who is expecting their first child together later this year, just released "Wherever Time Goes," marking their first official collaboration together — but likely not their last.
"She's got an incredible voice," Hoot boasts of his wife, who currently works as a labor and delivery nurse. "Her and one of her sisters had a little duet thing going on when they were younger, and then she went to Bethel out in California, and she sang on a couple of different worship teams and stuff like that. I think it could have been a lack of confidence or something, that she didn't think she was good enough to do, which was my issue for the longest time.
"But she got into nursing; she's been delivering babies for a long time and she loves it," he adds. "I kind of pushed her out of that comfort zone a little bit, 'cause I was just like, 'The world needs to hear your voice.' She is loving it. She loves getting up. She's one of those kinds of people that's like, 'I'm not prepared.' … But then she gets up there and just steals the show."
Find all of Hoot's music and tour dates by visiting his website. Keep track of all of Fletcher's new music and upcoming shows here.