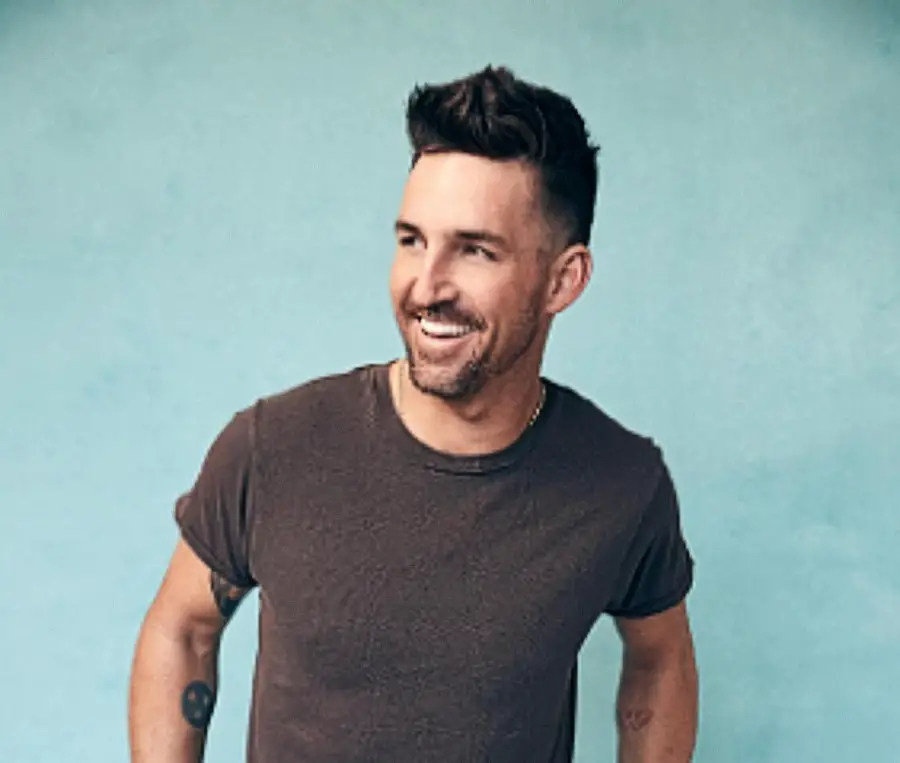 Jake Owen has had two back-to-back No. 1 hits, with "Homemade" and "Made for You." Although not a stranger to landing at the top of the charts — he's already been there with songs like "The One That Got Away," "I Was Jack (You Were Diane)" and more — these two chart-topping singles feel even sweeter considering the circumstances of the previous year.
"It's been incredible; going back to 'Homemade,' which went No. 1 at the beginning of the pandemic, we were never able to have a No. 1 party" Owen tells Audacy's Katie & Company.. "We did these Zoom No. 1 parties. And then to think that we put out 'Made For You,' and throughout the pandemic, I had not been on the road. I really can't stress this enough: I'm so thankful for the years that I've built not only fans, but fans at radio, my friends at radio that have supported me.
"I haven't seen one of my radio friends this whole pandemic, and they've just played my song and allowed their listeners and audience out there to fall in love with the song that I've always loved and has been probably my favorite on the album," he continues. "So to think that I haven't done anything, but yet I had a song go up the chart is really, really fulfilling, I'm very thankful for the relationships that I've built throughout the years that believe in me enough to play my song."
Owen wasn't able to tour, or do anything with his fans, which made his team work harder than ever.
"Just because I haven't done anything, I haven't been working, a lot of folks don't realize that my team around me, my label, they've all been hustling hard," Owen boasts. "It's almost like it's made their jobs harder, because they can't go out and visit radio and tell them why should play a Jake Owen song … I'm very thankful, in so many ways. This has been a very fun thing to swallow."
Both songs were from Owen's 2019 Greetings from…Jake, which also had "I Was Jack (You Were Diane)" and "Down to the Honkytonk." Although it pains him, the Florida native says he may not have any more singles from the project.
"You gotta move on at some point," Owen acknowledges. "I have a lot of songs on there that I still think could be hit songs … We've been in the studio working, so hopefully those will be bangers."
Owen vows that his next record will have more of the music his fans have come to expect from him.
"I've recorded quite a few songs, and they're just kind of me," Owen reveals. "I've learned throughout the years that it's always fun and interesting to try and chase a different side of you as an artist, but sometimes i can throw your audience off. They're like, 'I kind of liked what he did before.' And so I've been fortunate to have a lot of hit songs, and I've kind of gotten to the point where I just like to deliver what I do well. A lot of the songs I recorded recently are in the vein of what I do, big sing-along choruses and stuff that makes you feel good when you hear it."