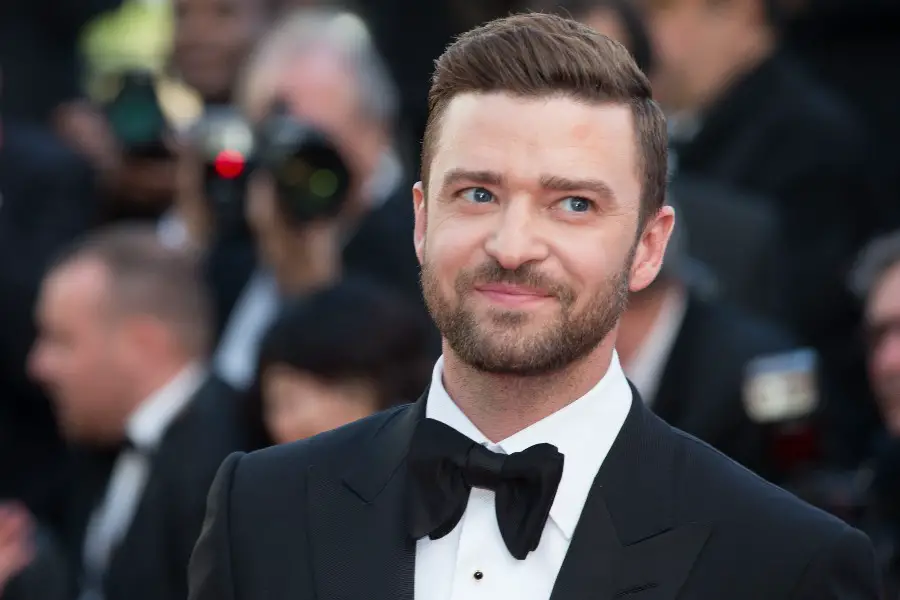 Justin Timberlake has just been announced as a new addition to the Music City Grand Prix group of owners! The Tennessee native has been added along with Delta Airlines Chief Operating Officer Gil West, and NASCAR team owner and driver Justin Marks.
"I am incredibly proud of the ownership group we have assembled," Matt Crews, CEO of Music City Grand Prix, said in a statement. "Our group combines game changers in the world of business, music and motorsports. Each brings something unique to the table that will be invaluable as we merge motorsports, music and food into a one-of-a-kind event. This event will be one to remember and one to be celebrated year after year in the heart of Music City. We look forward to the team's unique perspectives and the magic that soon will become the inaugural Music City Grand Prix."
Timberlake, West and Marks join an impressive list of previously-announced owners, which includes Big Machine's President and CEO, Scott Borchetta; John Thompson and Ace Harrington, CEOs of MTA Distributors; JR Hand, President and CEO of Hand Family Companies, and others.
"As a partner, Big Machine will be bringing all of its entertainment experience to ensure that the inaugural IndyCar weekend will combine all things music and racing for an incredible weekend of entertainment," Borchetta said when the news was first announced. "You don't have to be a race fan to enjoy what this event will bring to the city. But I bet you leave a race fan."
Kix Brooks will perform at the three-day event, with more performers expected to be announced in the near future.
"With Nashville's deep motorsports roots, combined with its ability to deliver world-class live music, the Music City Grand Prix is certain to throw a party that only Nashville can deliver, buckle up – it's gonna be a wild ride," Brooks said.
The three-day event will take place August 6 to 8, in a temporary 2.17-mile loop in downtown Nashville. The course will cross the Cumberland River, via the Korean Veterans Memorial Bridge, making the Music City Grand Prix one of the only events in motorsports to cross a major body of water. In addition to racing events, live music, chef-created food experiences, and other forms of entertainment will take place as well. Find more information at MusicCityGP.com.