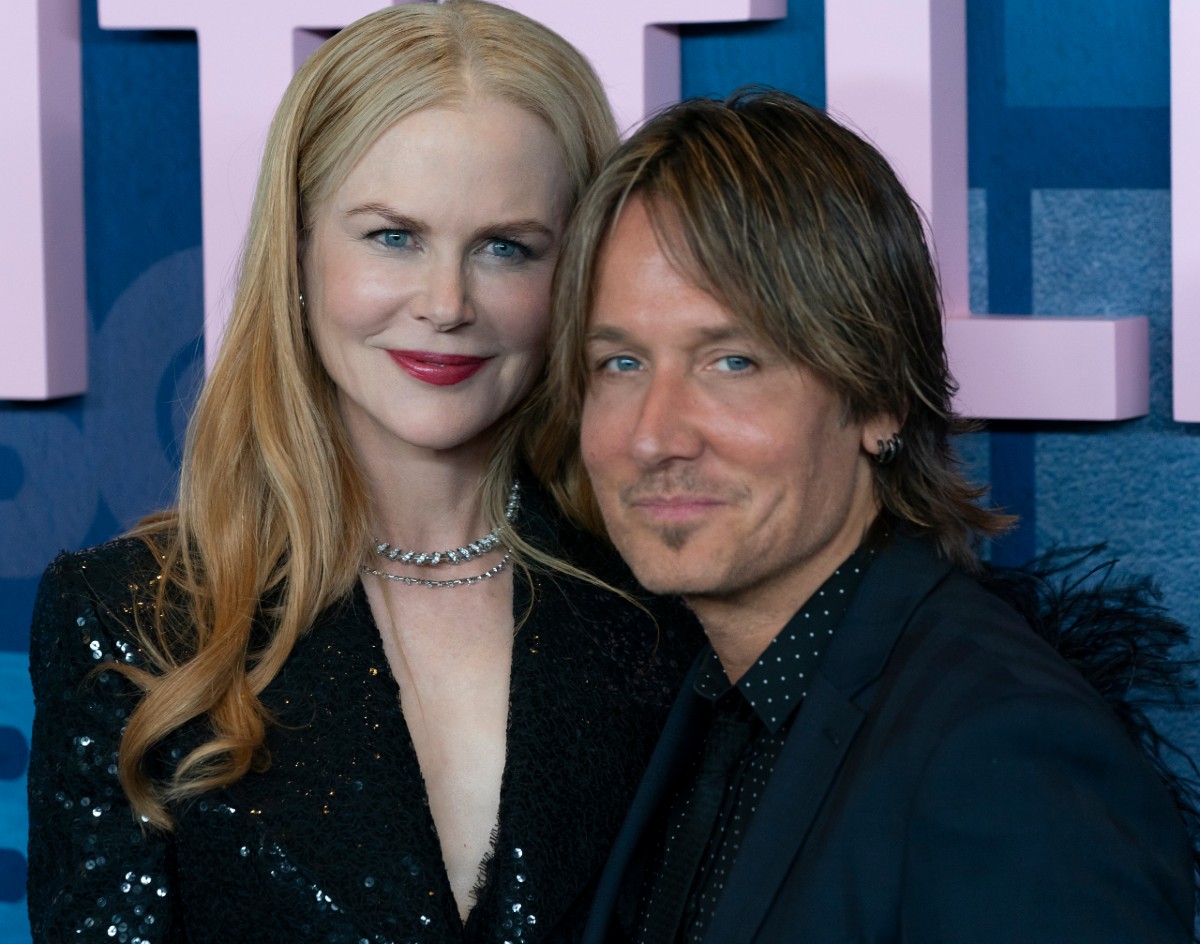 Keith Urban likely wouldn't be the artist, or person, he is today without his wife, Nicole Kidman. The musician, who wed the actress in 2006, says he has become better in almost every way, thanks to her influence.
"What I've learned from her is to be more fearless in artistry and go for the curious place that you want to go to as an artist," Keith told Zane Lowe on Apple Music's Beats 1. "Don't question it. You know, her whole thing is like: 'I'm interested in that. I'm going to go over there.' It's not like, 'Oh, can I do it? Should I do it?' None of that ever comes into it."
Keith's last few albums, including his latest Graffiti U, have shown him intentionally pushing the boundaries of the country music, which is at least part due to Nicole's eclectic taste in music.
"It's always visceral," Keith said of what Nicole likes to listen to. "It's just like, 'I don't know who the artist is. I don't know what genre it is. I don't know. I just love this song.' That's all that matters to her."
Keith and Nicole are both home with their daughters, Sunday Rose and Faith Margaret, due to the coronavirus pandemic, where he is cherishing time together with his family.
"I've actually been really enjoying that, honestly.," Keith told Entertainment Tonight. "[We are] just being creative as a family with how we use our time and help other people in any way we can, even if it is something like an at-home concert. It's our little bit to try and help out."