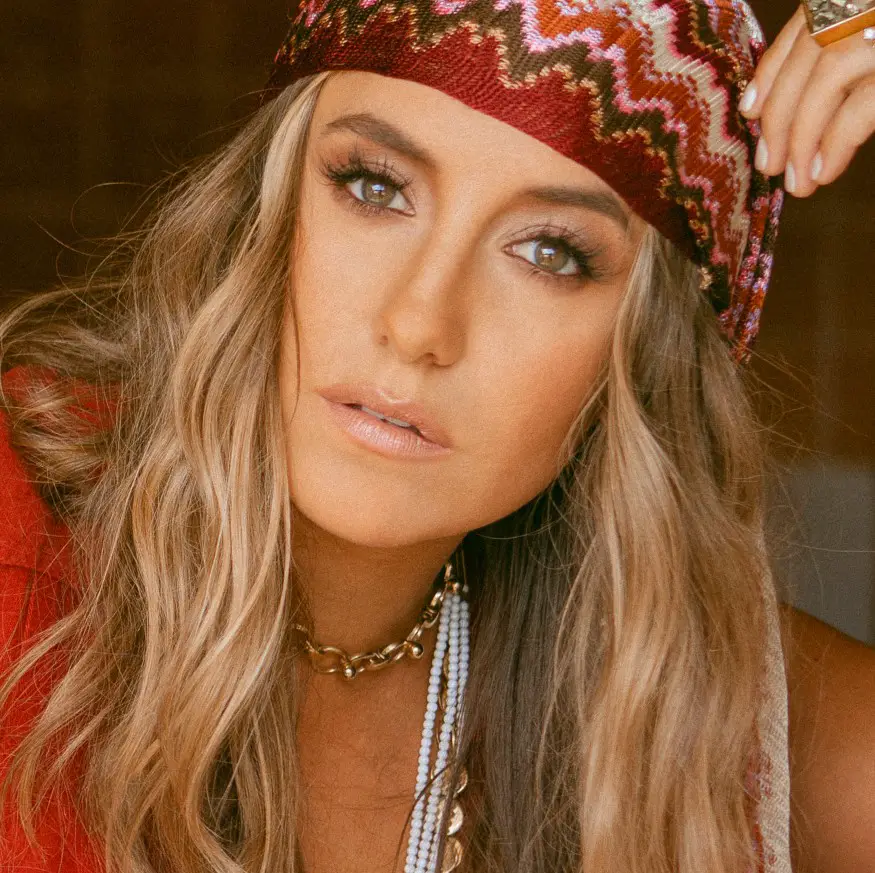 Lainey Wilson is extending her performance abilities beyond a career in country music. The "Heart Like a Truck" singer has joined the cast of Yellowstone for the show's fifth season, playing a musician named Abby for the Paramount TV show.
Wilson has yet to publicly comment about her new acting role, but her music career is going strong. The Louisiana native won two ACM Awards, both for New Female Artist of the Year, and Song of the Year (for "Things a Man Oughta Know"). She also scored a No. 1 hit with Cole Swindell, for their  "Never Say Never"  duet. It's a welcome new chapter for Wilson, who spent her first few years in Nashville living in a camper, struggling to make ends meet while she tried to get her long-awaited music career off the ground.
"Living in it for the first three years, I had some of the darkest days of my entire life in that camper," Wilson said on Apple Music Country's Today's Country Radio with Kelleigh Bannen. "It would be 20 degrees outside, my furnace wasn't working, and I would just wrap up in jackets, bundle up in a lot of different jackets. I could see my breath in the camper, and I thought, just to myself, 'Lord, I hope this is temporary. I hope this is temporary because it's hard.' I knew deep in my heart that it truly was only preparing me, too.
"I think it's been the Lord's way of showing me, 'Hey, look, this route ain't going to be easy. It ain't going to be what you thought it was going to be, but I'm preparing you to be able to say more, to share more,'" she added.
Fortunately, whatever Wilson does now, it's far more because she wants to, than feeling the need to keep knocking on every door she can.
"I feel like I'm not having to prove myself as much," Wilson conceded. "As a new chick on the block, you feel like you got a lot to prove —  lot to prove in the songwriting world, [and] a lot to prove just in every area of life. Now I feel a little bit like, 'All right, we accomplished this. We can do it again. We've already proved ourselves.' It put just enough fire underneath me to just want to do it again… I moved to Nashville to make history and show a lot of the people who were raised like me, who, coming from tiny little towns, that you can do anything you set your mind to. Don't let anybody tell you no. Go get the dang thing."
Wilson isn't the only country artist who is part of the Yellowstone franchise. Tim McGraw and Faith Hill, play James and Margaret Dutton in the 1883 prequel to Yellowstone.
The fifth season of Yellowstone will premiere on November 13.