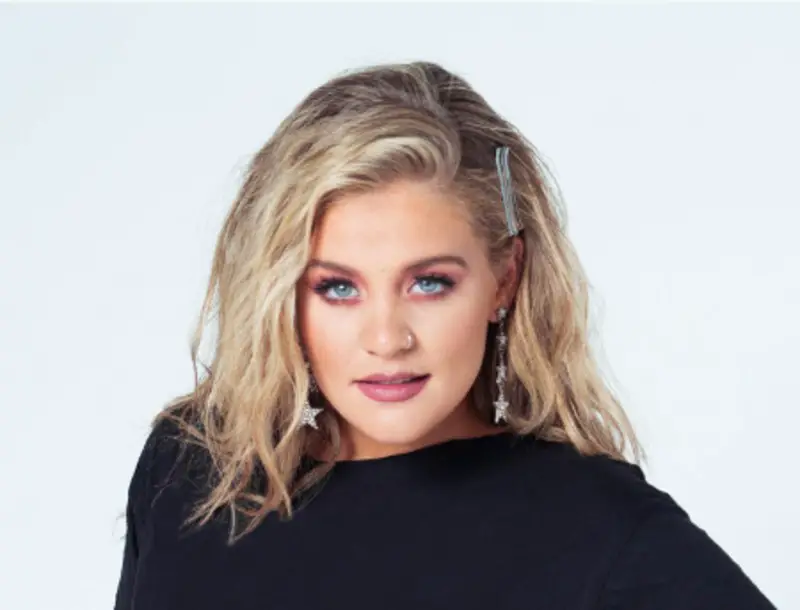 Lauren Alaina has been so eager to return to the stage, but it seems she will have to wait a little bit longer. The American Idol alum announced on social media that she was canceling her performance over the weekend in Lexington, Kentucky, after a test revealed she had contracted COVID-19.
"I am so sad to say I will not be at the acoustic show in Lexington, Kentucky tonight," Alaina said in a statement. "I tested positive for COVID yesterday. I am quarantining and trying to get better! Please know I can't wait to be back – when it is safe for all of us. I'm so disappointed I won't be at the show, but it may help cheer me up a bit if you go and send me videos and pictures. Please go to the show tonight and celebrate my friends Jon Pardi, Jordan Davis, Travis Denning, and Priscilla Block. Thanks to WAMZ and WBUL for being so understanding."
💔 @975WAMZ @981THEBULL pic.twitter.com/XRvdwjQiqs

— Lauren Alaina (@Lauren_Alaina) March 20, 2021
Alaina also shared in her Instagram Story that she was doing her best to take care of herself.
"I am resting up and trying to feel a bit better," Alaina posted. "Some people have it way worse than me — I just have a little bit of shortness of breath, a really bad headache, no taste or smell, pretty bad congestion and I feel pretty tired."
Alaina's latest EP, Getting Over Him, was released in September.
"I want my fans to feel empowered when they hear it because I feel super empowered with this music," Alaina told E! News of the project. "I know it's about a breakup and a very painful breakup where someone wasn't faithful and I had to kind of figure out how to love myself when he didn't, and respect myself when he didn't. At the end of the day, what I want people to really hear in this music is nobody gets to decide if you love yourself. If they don't love you, someone else will and the most important person to love you is you."
Alaina's next scheduled show is on June 19. Keep track of updates by visiting her website.