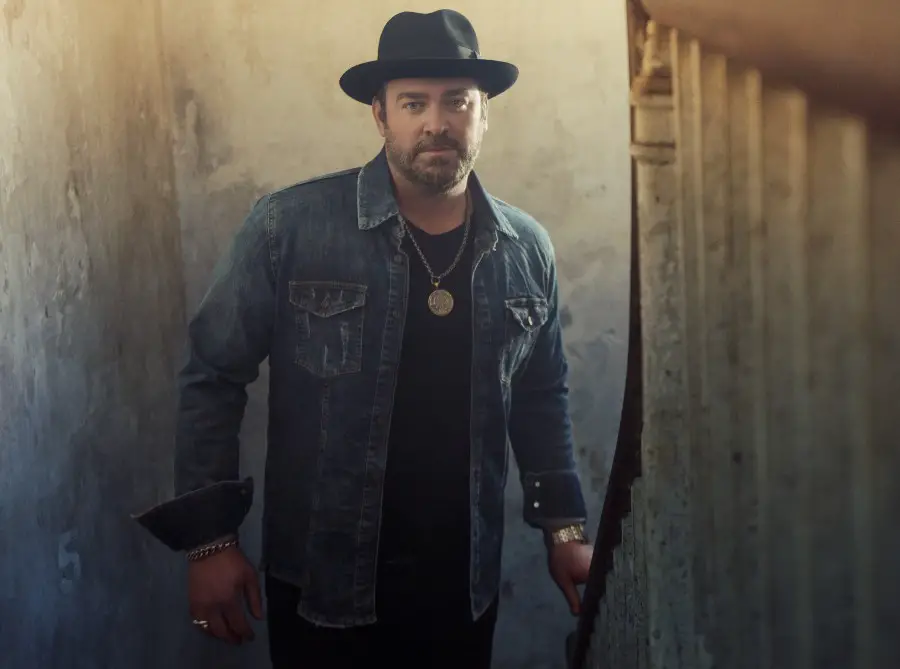 Lee Brice is enjoying a Top 40 hit with "Soul," from his 2020 Hey World album. Written by Kevin Kadish and Tony Perrari, Brice was convinced to release it as a single, thanks to a little persuading from his very, very country Uncle Al.
"At first, I heard the demo, and it was really, really different," Brice tells Audacy's Totally Private series. "But I thought, 'Okay, if I do it my way, how I would do it, I think I can make it kind of cool.' Then we did it, and I was like, 'This is cool, for sure,' but I wonder (about) my country, country, country, hardcore country fans. And then I randomly got a call from my Uncle Al, who I never get a call from."
It was his Uncle Al that gave Brice the push he needed to release "Soul."
"He goes, 'Boy, that song 'Soul', that's gonna be a No.1, I'm telling you what right now!'" Brice recalls. "I get off the phone with Uncle Al, and I'm thinking, 'Well, if my Uncle Al likes it … I'm good.'"
Brice made country music history with  "One Of Them Girls," the debut single from Hey World. The song was named Country Song of the Year by BMI, ASCAP and SESAC, marking the first time in history that a song has taken all three awards in the same year. The South Carolina native followed that song up with his No. 1 hit, "Memory I Don't Mess With," but hints "Soul" might be his last release from Hey World, as he begins working on his sixth studio album.
"Looking at a couple of months, maybe to go in and maybe go get that first recording, and then final recordings of stuff that I can then start tweaking in and dialing into a record," Brice reveals. "I'm really still going through that process."
Brice is writing for his next record, but admits he still has plenty of other songs he wants to include on a project someday as well.
"It's new songs," says the singer, "I write every day. And then there are songs that I wrote over the last two or three years, and then there are songs that I wrote ten years ago that I've still always loved just as much as I love this song I wrote yesterday, that I knew that at some point they were going to find a space. So I sift through hundreds of songs."
Find "Soul" and all of his music at LeeBrice.com.