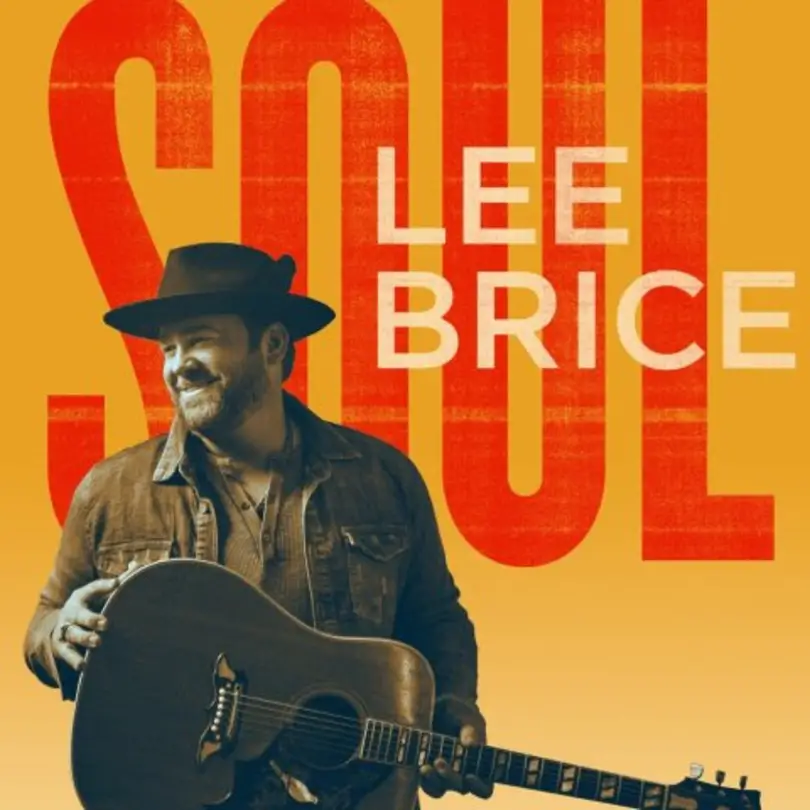 Lee Brice just dropped the video for his latest single, "Soul," and it's an energetic masterpiece. The song, from his 2020 Hey World album, is one of only a few that Brice didn't write for the record. Still, it was the perfect addition to the project, with the video celebrating the human connection.
"We had a ball, with every aspect of this song," Brice says of "Soul," which was written by Keven Kadish and Tony Ferrari. "Finding it … hearing it the first time, recording it, singing it, mixing it, shooting the video, all of it. I feel like Hey World is my most diverse and at the same time cohesive record I've ever made. We have fun songs to mix in with the heavier ones and I couldn't be happier with how this track turned out.
"The idea that our souls truly connect to each other in unexplainable ways has always been at the core of what I do as a musician, a writer, a producer, and a singer….and I think it's a good reminder to keep with me every day," he adds. "I hope everybody loves this song as much as I do."
"Soul" is already rapidly climbing up the charts. The song follows his recent No. 1 hit, "Memory I Don't Mess With," but there's another song from Hey World, "One Of Them Girls," that not only landed at the top of the charts, but made country music history as well. "One Of Them Girls," written by Brice, along with Ashley Gorley, Dallas Davidson and Ben Johnson, was named Country Song of the Year by BMI, ASCAP and SESAC, marking the first time in history that a song has taken all three awards in one year.
Ironically, "One Of Them Girls" was a last minute addition to Hey World, and was one of the fastest times Brice went from writing a song to having a finished product.
"When I started making the new album, me and my producers had three songs we all loved," Brice told CMT. "And we had it all mapped out to record them. But the night before we went into the studio, I wrote another song. I sent it to my co-producers at 4:00 in the morning when I'd finished it. They were like, 'Damn. We have to cut this song.' So by 10:00, six hours after I'd finished writing it, we had it recorded."
Brice knew when he finished Hey World that he had done what he set out to do: capture a wide range of emotions in one record.
"I want to take you on a roller coaster ride, at a show or with an album," Brice told Everything Nash. "We got a little fried last year, even just for a few weeks. And I just bared down really hard, and got into this — it was like a train and I couldn't stop. I was writing these songs and they all just fell out … So many of the songs that are a huge part of this album, I wrote within a matter of a couple of weeks. We got on a roll. We always shoot for having diverse stuff on the record. I think the songs came out extra good."
Brice is spending much of 2022 on the road. Find music and tour dates at LeeBrice.com.