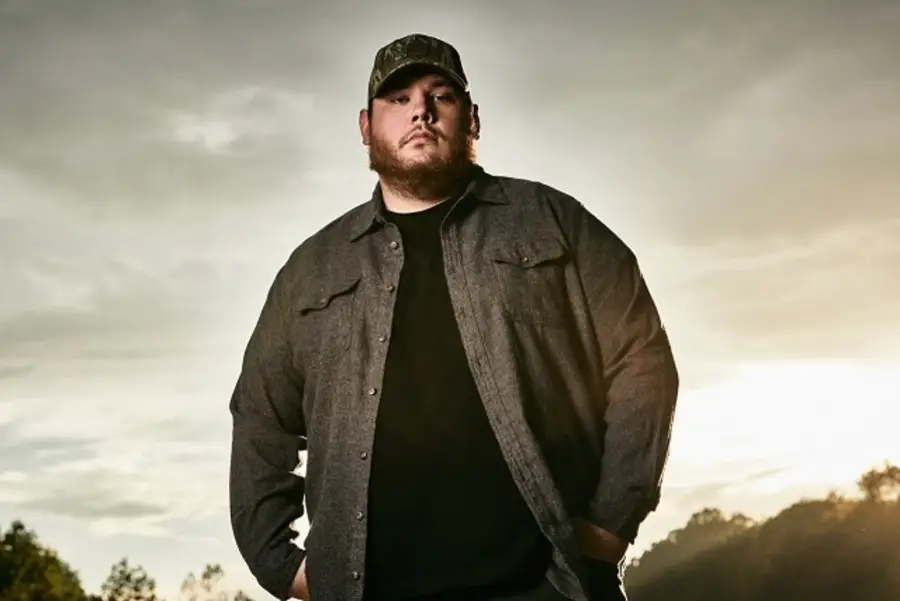 Luke Combs has had nine consecutive No. 1 hits, sold millions of albums, and earned more than a dozen major awards, as well as two Grammy nominations. But none of those accolades are what made the North Carolina native feel he had a secure footing in country music. Instead, it was something much more mundane and normal that made Combs feel like he had, finally, arrived.
"I think the honest answer to that would be when I could pay my bills doing music and not have to do another job," Combs shared with Sony Music, when asked when he felt like he had officially made it in country music. "That was making it for me. That was the goal, was not having to work 40 hours, not have to do the cubicle office grind thing. I mean I would say quote-unquote I 'made it' in 2011 or 12.
"I was playing shows three or four nights a week and didn't have to work and was just writing music and hanging out, and to me that was the dream," he added. "I didn't think that I had to be any particular thing and obviously those goals and desires to achieve things change over time, which they have now. You know, if I can just pay my bills doing music, that's making it in my opinion."
Combs certainly doesn't have any trouble paying his bills anymore, but he now has another goal — a much bigger one — for himself.
"I'm definitely gunning for that Entertainer of the Year spot," Combs admitted. "Winning that at some point, I think would be a huge moment for myself. Whether that's this year or not, we'll see. I want to eventually, I think, headline in stadiums, I think one day that is something that I'm hoping to do. I just have loftier goals. And play the Super Bowl. I want to do the halftime show at the Super Bowl. That's not in the near future but hopefully one day."
The 30-year-old recently bravely opened up about one of his biggest personal challenges: his battle with anxiety and a form of OCD.
"It's something I've always struggled with, always affected me, " Combs shared as part of his conversation on The Big Interview With Dan Rather. "First time I can remember was probably middle school, up to kind of the end of college. I still have my moments here and there, but it's something that I've learned about, and it's something I've been able to get a hold of. It's been great to have felt free from those things for a long time."