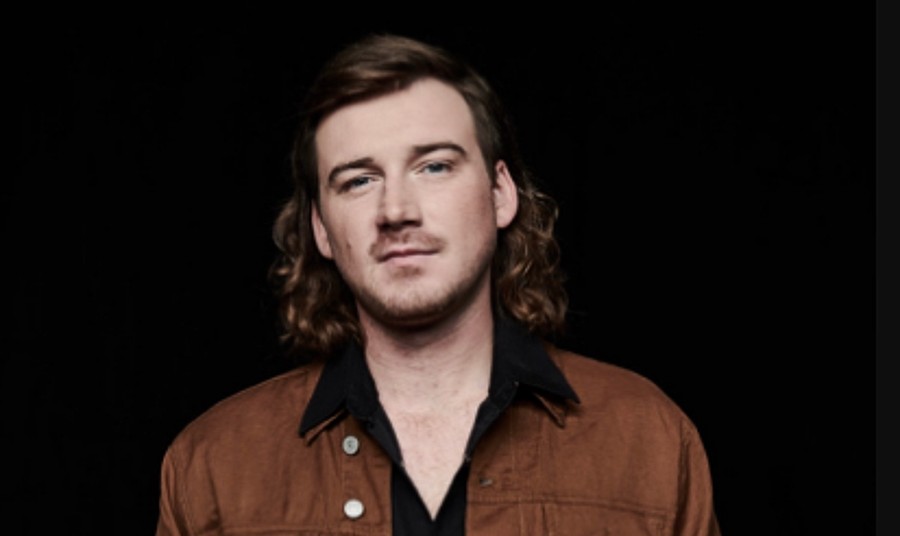 Morgan Wallen is the reigning CMA New Artist of the Year, a well-deserved honor after having two platinum-selling, No. 1 hits with both "Chasin' You" and "More Than My Hometown." Morgan won in an impressive category that also included Jimmie Allen, Ingrid Andress, Gabby Barrett, and Carly Pearce, and admits he never expected to walk away with the trophy.
"It was awesome. I really didn't expect to win, to be honest," Morgan told Everything Nash and other outlets during a virtual media event. "We've been nominated for quite a few things before, and never really won, so we were just kind of expecting that trend to continue in my head. And they tricked me too, with the way they were handling the camera situation.
"They had cameras all up next to every other artist that was nominated, and then mine, I don't know where mine was at," he added with a laugh. "It was off to the side somewhere, so I was like, 'Man, they're not even trying to make me think I might win.' So I was genuinely surprised by it."
For Morgan, receiving a CMA Award made him realize that the music industry was finally taking notice of his hard work.
"It was an honor," the 27-year-old acknowledged. "I've been able to experience a lot of great things through my career. I've felt validated for quite a while because of my fans, but it's really nice to have my peers, the industry, to recognize me. I know that everybody wants to get into the politics of things, when it comes to those awards, but I really felt like there were a lot of people who voted for me regardless of those things, and that really meant a lot. I think I can say that I know that that's the case. And that means a lot to me to know that it wasn't any kind of swaying or anything like that. It was pretty genuine."
"I was really pleased with those awards overall, honestly," he continued. "I was just really glad … I really feel like it was all ran very well and it seemed genuine. I was really blessed to take that home. And once again, that was huge for my team too, because it gives them a sense of validation too. I tend to always feel it, but it's good for everyone to be able to say that and to be able to take that with them every day. It's meant a lot to us."
Morgan just announced he will perform a livestream event at the Ryman Auditorium on January 12, to celebrate the release of his 30-track Dangerous: The Double Album, which will be released on January 8. Find more information at MorganWallen.com.