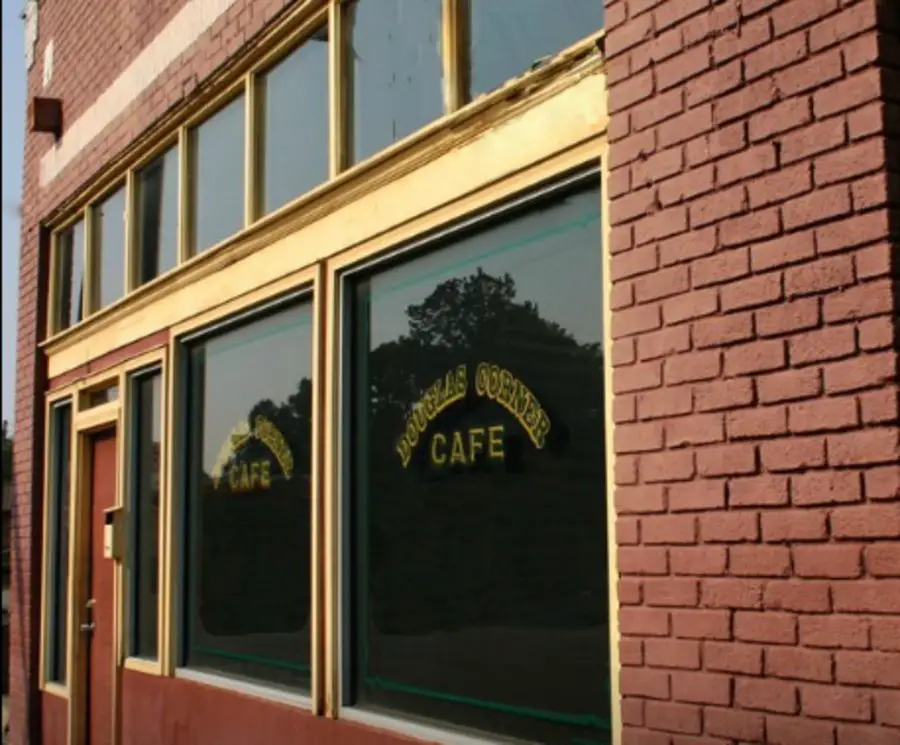 A new music venue, celebrating music of all genres, is coming to Nashville, in the space formerly occupied by the popular Douglas Corner Cafe. The space, located at 2106 8th Avenue in Nashville, will reopen as The Eighth Room in April.
Partners Jason Hollis and Brad Dunbar tell The Tennessean that it will welcome both established artists and rising stars in an "intimate lounge and showcase room setting." In addition, Hollis and Dunbar say they will offer high-end whiskey, bourbon and tequila, as well as artisan cocktails, wine and local beer.
The Douglas Corner Cafe was a Nashville staple for years, credited with helping to start the careers of artists like Alan Jackson, Trisha Yearwood, Garth Brooks, Billy Dean, Blake Shelton, John Berry and more. In May of 2020, after temporarily closing the venue due to the pandemic, owner Mervin Loque announced on social media that Douglas Corner Cafe was permanently closing.
"I don't use Facebook much, but I figure it's the best way to reach all of you, and the most people," Loque said in a video he posted. "I have decided that, after 33 years of doing Douglas Corner, I am not going to reopen the club. This has been a hard decision, and a lot of prayer has gone into it. I came off the road many years ago from doing engineering, and was fortunate enough to open this club."
"I'm not sure where I'm going next," he continued. "Of course, we've had many writers in the rounds, and songwriters who came through here. Many started their careers here, a lot of artists started their careers here, and so I'm very proud of the legacy this place is leaving –– I'm leaving here, I guess I should say. I'm not sure where I'm going next, but I will be around. I'm not leaving Nashville."
A website, eighthroom.com, will be updated as more information becomes available. An opening date has yet to be announced.