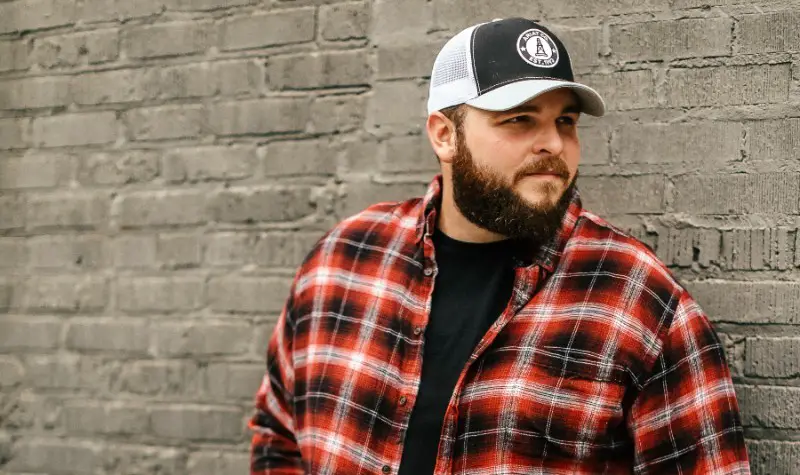 Jake Hoot has a new video coming for his current single, "Night Left." The Tennessee native teased a clip of it on social media, hinting that the full video would be released soon.
 

The countdown is on! #nightleft #musicvideo

Posted by Jake Hoot on Tuesday, August 17, 2021
Hoot released "Night Left" after his duet, "I Would've Loved You," with Kelly Clarkson, which also featured a cinematic video as well.
"We wrote it probably a few months ago," Hoot tells Everything Nash, speaking of "Night Left." "I wrote it with Danny Myrick and Kylie Sackley. It's called 'Night Left.' And in the middle of the chorus, it's got this fun little phrase called 'All right, bet,' which I had never heard before last year. It kind of means like, 'All right, bet that I won't do it.' It's kind of like a challenge thing."
Hoot has already been performing "Night Left" live, including when he recently opened for Alabama. The song is quickly gaining traction, thanks to Hoot's loyal fans, many of them following his career since he won Season 17 of The Voice.
"I'm very blessed is the bottom line of it," Hoot boasts. "I don't know what I did, in essence; it's The Voice, and all that kind of stuff. But the people who come to my shows, the people who support me on Facebook and Instagram, all the social medias — I even have random people that will Venmo me every once in a while, and will just be like, 'Hey, we were just thinking of you.'  It's really sweet."
"There's some people that are up in years, that can't get around too much," he adds. "But they're at every show that's in middle Tennessee that they can come to, even if it's a couple hours of driving, if they drive through the rain."
Find all of Hoot's music, as well as his upcoming shows, at JakeHoot.com.
Want more exclusive artist interviews? Subscribe to our YouTube channel here.