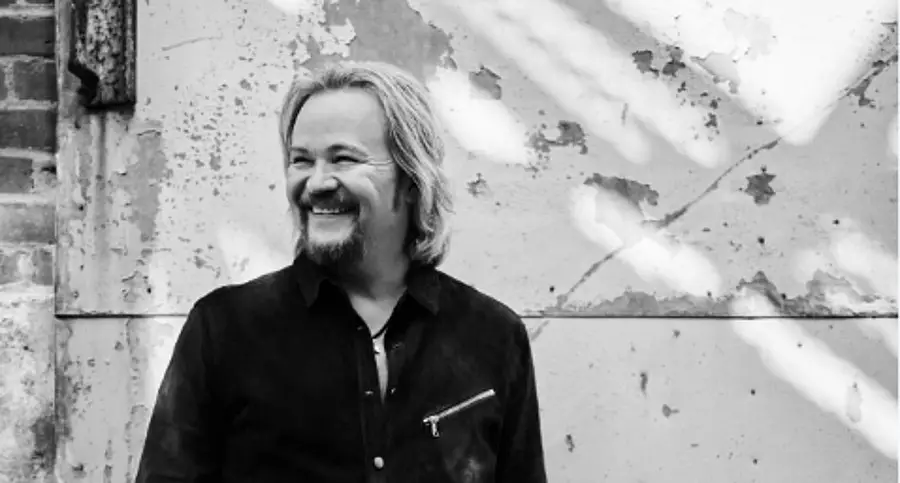 Travis Tritt just kicked off his acoustic tour, An Evening with Travis Tritt, and to celebrate, he also released an acoustic version of his latest Set in Stone album!
Tritt released Set in Stone in May, marking his first full-length record of new material in a decade. The album was inspired in part by a conversation Tritt had with the late Waylon Jennings.
"Waylon Jennings had a lot to do with some of the songs that I wrote on this particular album," Tritt told Music Mayhem Magazine. "The song that starts it off is called 'Stand Your Ground,' the first song on this new album. And it's a song about a conversation that took place between Waylon Jennings and I the first time I ever met him."
Tritt will follow up his acoustic tour with full-band Set in Stone Tour, which kicks off on March 11, in Orange Beach, Alabama. For both tours, Tritt will only play in venues where there are not any COVID-19 restrictions in place. He also canceled some shows last year where the venues had those requirements in place.
"I'm putting my money where my mouth is and announcing that any venue or promoter mandating masks, requiring vaccinations, or pushing COVID testing protocols on my fans will not be tolerated," Tritt said at the time. "Any show I have booked that discriminates against concert-goers by requiring proof of vaccination, a COVID test, or a mask is being canceled immediately. Many people are taking a firm stand against these mandates around the country, and I wholeheartedly support that cause.
"I have been extremely vocal against mandates since the beginning," he continued. "This is a sacrifice that I'm willing to make to stand up for the freedoms that generations of Americans have enjoyed for their entire lifetimes. There are plenty of promoters and venues around the country that appreciate fans and the freedom of choice in this great country, and those are the promoters and venues that I will be supporting."
The acoustic version of Set in Stone is available here. Find all of Tritt's music and tour dates at TravisTritt.com.
Set in Stone acoustic album track list:
1. "Stand Your Ground" (Travis Tritt, Channing Wilson, Wyatt Durrette)
2. "Set In Stone" (Travis Tritt, Brent Cobb, Adam Hood)
3. "Ghost Town Nation" (JB Strauss, Aaron Raitiere)
4. "Smoke In A Bar" (Jeremy Bussey, Derek George, Tim Montana)
5. "Leave This World" (Travis Tritt, Ashley Monroe)
6. "They Don't Make 'Em Like That No More" (Travis Tritt, Dillon Carmichael)
7. "Better Off Dead" (Travis Tritt, Adam Hood)
8. "Southern Man" (Travis Tritt, Channing Wilson, Wyatt Durrette)
9. "Open Line" (Travis Tritt, Brent Cobb)
10. "Ain't Who I Was" (Brent Cobb, Adam Hood)