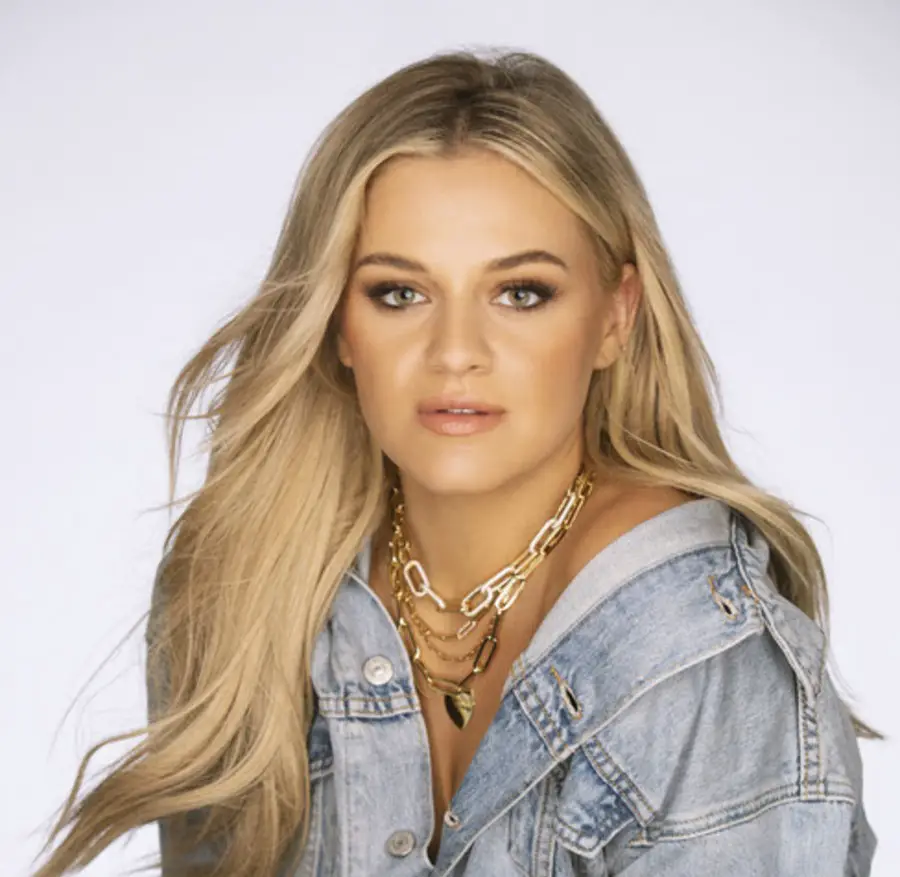 Carly Pearce 's new album, 29 has earned rave reviews from country music fans, including fellow singer, Kelsea Ballerini. Ballerini recently spoke out about her love of the bravely honest seven-track EP, and especially the title track.
"I was texting her, because when we went to get [my dog] Dibs, we were listening to it," Ballerini told The Country Daily. "Her EP's called 29 if you haven't listened to it yet. The title track, '29,' freaked me out. It's so good, and so bare, in the most beautiful way. I'm obsessed with it. I love Carly. Everyone knows I love Carly. Everyone should know i love Carly. I'm obsessed with her."
The love affair between Ballerini and Pearce goes both ways. Pearce recently revealed it was Ballerini who helped her come to terms with her impending divorce to Michael Ray, after less than a year of marriage.
"I remember Kelsea Ballerini, she was one of the first people that I told that this was all going to happen," Pearce recalled in a virtual media event with Everything Nash and other outlets. "And I was so sad, and I was so embarrassed. And she said, 'But what if you give voice to so many people who think that they should be embarrassed and so shameful? You're coming out of a young generation. You could make a difference … Honestly, I'm inspired by you.'
"And I remember leaving that with a different perspective of what the opportunity was, instead of looking at it as something that should be shameful" she continued. "And so, that was kind of how I approached all of the music of just, we're all struggling. My struggle just was kind of for everybody to see, but now I can assure you. I've seen so many fans share their stories with me of how I've helped them to not feel shame around something. or to get through something or to make hard decisions. And that to me is so worth it."
29 debuted at No. 1 on the all-genre iTunes Album Sales chart the day it was released. Her current single, "Next Girl," is in the Top 40.