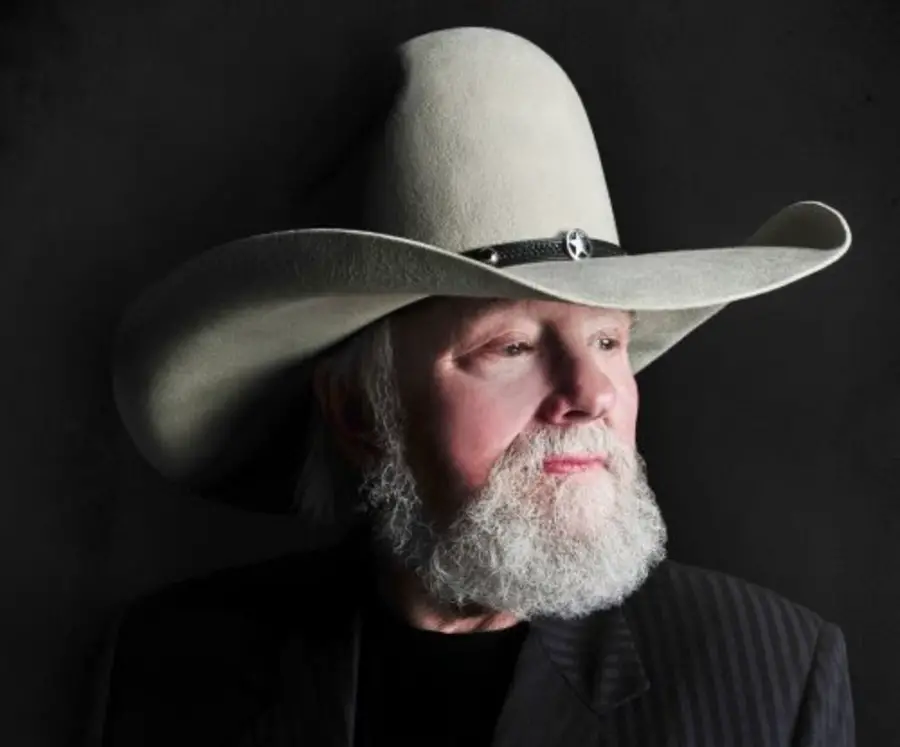 Several more artists have signed on to perform at the star-studded 2021 Volunteer Jam: A Musical Salute to Charlie Daniels, including Randy Travis and Chris Young. The event, which will now be held on August 18, instead of the previously-announced date of February 22, will also include several other new additions, including Michael W. Smith, Lorrie Morgan, Exile and rising Nashville star Anthony Castagna.
"As much as we are disappointed that we have to move the Volunteer Jam, we appreciate the fans sticking with us," Daniels' longtime manager and friend, David Corlew, says of the date change. "We want to make sure everyone stays safe."
The original date for the Volunteer Jam was scheduled for September 15, with Daniels announcing, before he  passed away, that the date was being moved to 2021, over coronavirus concerns.
"With so many kinds of music and so many artists from different fields and different eras, this is shaping up to be the most unique Jam yet," Daniels said at the time. "We've been adding acts at a dizzying pace and we ain't even near 'bout done. Just the end of the Jam will feature enough top-line guitar pickers to shake the walls. Gonna make some special memories with this one."
After Daniels passed away, the Volunteer Jam turned into a way to honor the Country Music Hall of Fame member's legacy.
"Charlie's entire day, week, year, and life revolved around his faith, family, and his cherished live performances," Corlew said at the time. "We, as a team, 24-7, were focused on that two hours of his day, the part he loved most. There's no better way to honor and continue his legacy than to do a show with The CDB, their music, the artists, family, friends and fans. We got this."
Young recently revealed that he was stepping in to help continue the work that Daniels' non-profit, The Journey Home Project, was doing to help veterans.
"I've got military in my family," Young told Everything Nash. "I've sat on boards for military organizations that were nonprofits. I've been overseas multiple different times to Iraq, South Korea. It's something that I've seen firsthand. And I know that music can make a difference in that. It's one of the things that I'm really, truly passionate about. So I'm very happy to now be involved with that, and helping them raise money and keep that and everything that Charlie meant to so many people, going."
Other performers slated to appear include the Marshall Tucker Band, Alabama, Ricky Skaggs, Trace Adkins, Larry, Steve & Rudy: The Gatlin Brothers, Cece Winans, Gretchen Wilson, Cowboy Troy, Delbert McClinton, Keb' Mo', The Outlaws, 38 Special, the Atlanta Rhythm Section, Travis Denning, Mickey Gilley, Johnny Lee, Rhett Akins, Scooter Brown Band, The SteelDrivers and many more. The Charlie Daniels Band will also perform.
Tickets for the event, which will be held at Nashville's Bridgestone Arena, are available at Ticketmaster.com.