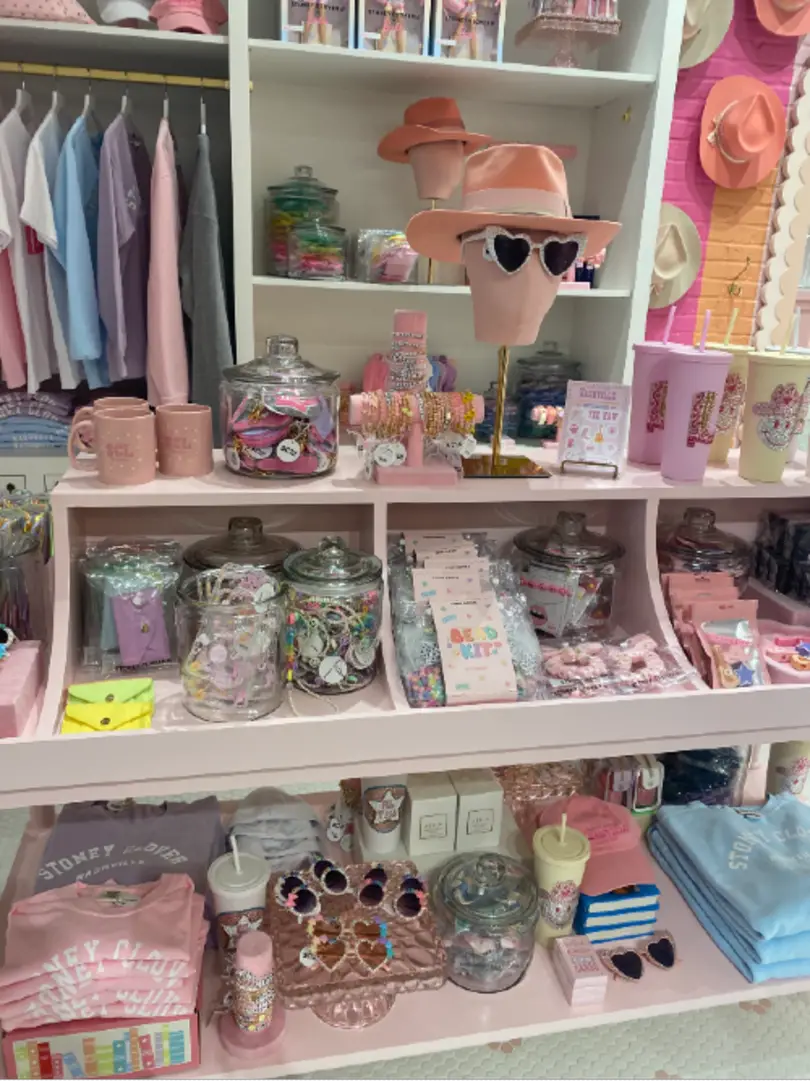 Stoney Clover Lane is open in Nashville! The unique store, which offers a wide variety of customizable accessories, already has locations in Palm Beach, Florida; East Hampton, New York; New York City; Newport Beach, California and New Orleans, Louisiana. Stoney Clover Lane has now opened its sixth location, this time in the 12 South neighborhood in Music City.
"We are highly enthusiastic about Nashville," Kendall Glazer, Stoney Clover Lane co-founder, tells Everything Nash. "It's a city we look forward to visiting because every time we're here, we're smitten with the city's charm and spunk. We knew it would be the perfect fit for our brand to open a store in Music City. Everything about Nashville's buzz is in line with Stoney Clover Lane."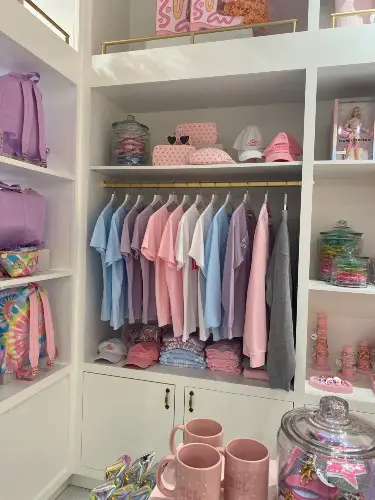 "Nashville is filled with so much creativity and that was something we knew we would highlight in our store," adds co-founder Libby Glazer. "Very early into the design process we knew we wanted to work with a local artist, so we've added a custom mural from Nashville artist Nino Flores. We're so glad to showcase local talent and dedicate our store to themes inspired by this city."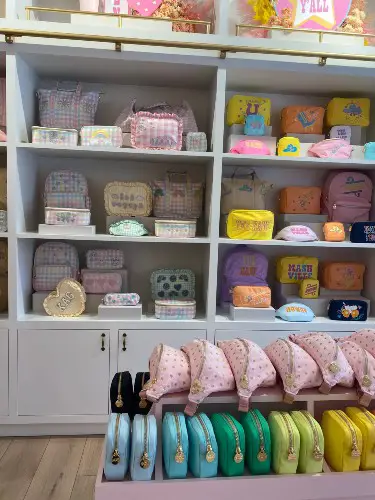 Stoney Clover Lane offers unique, customizable accessories, such as travel bags, hats, clothing items and more, with a wide variety of ways to customize each product, including patches, monograms, and more. In addition to pre-sewn products, a seamstress will be available in-store each day to customize items.
Jason Aldean's wife, Brittany Aldean, who attended the celebratory launch of Stoney Clover Lane, told Everything Nash she has already been shopping their online catalog for years. The Nashville store is located at 2707 12th Ave South, in Nashville. Find their online catalog here.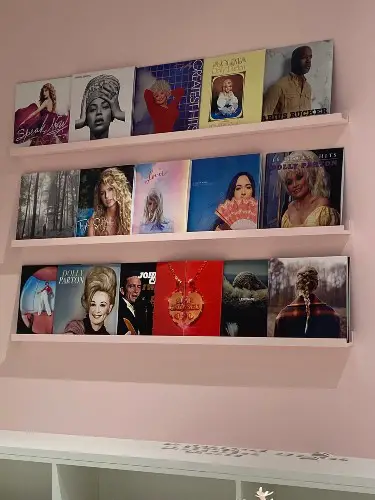 Read '5 Celebrity-Owned Places to Shop in Nashville' here.