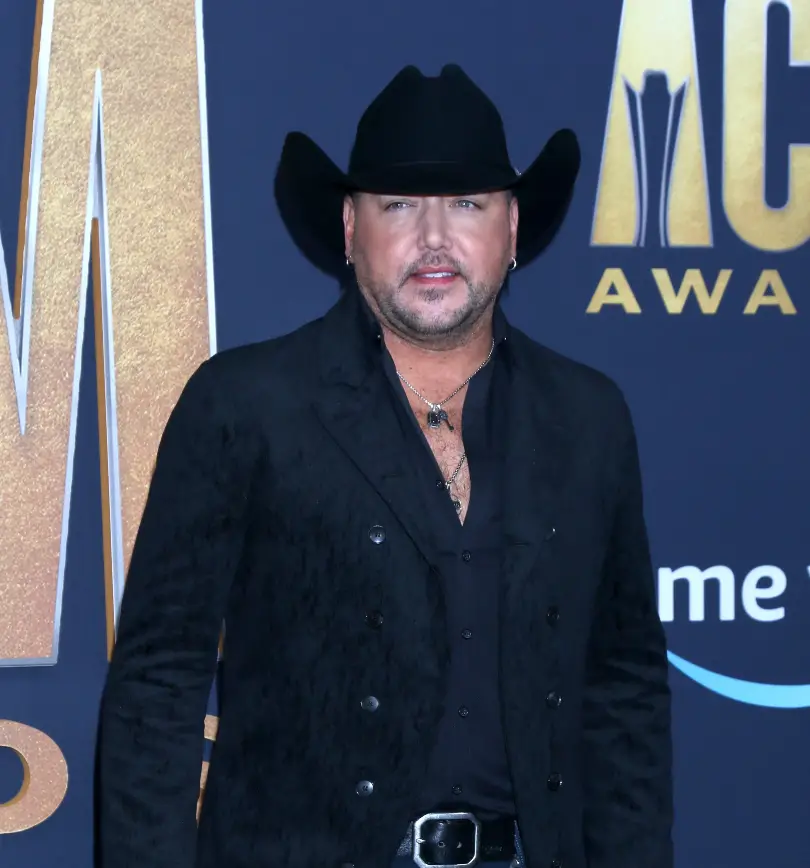 Jason Aldean just released Georgia, the second part of his double Macon, Georgia album. The record includes his recent Grammy-nominated, No. 1 hit, "If I Didn't Love You" with Carrie Underwood, as well as his current single, "Trouble With a Heartbreak."
With both Macon and Georgia, Aldean chose songs he likes, with little regard for commercial success or what might be the current trending sound. It's a place he is happy to finally be in, nearly 17 years after his eponymous debut album was released.
"I definitely don't feel like anything's missing," Aldean says on Audacy Check In. "I feel like I'm at a point in my career where if it all goes away tomorrow, I feel like I've accomplished more than I set out to do or thought that I would do in this business. So, if it all goes away tomorrow, I'm happy. I think at this point of my career, I'm at a point where I get to do what I want. I wanted to create my own label, so I can go sign acts and work with those guys and focus on stepping out of the artist role and being a producer, helping other guys achieve what they want to achieve, whatever that may be. That's kind of the place I'm at now.
"I'm always going to make records and tour as long as I feel like people want to come out and hear what we're doing and [are] interested in what I've got going on," he adds. "If that ever stops, then maybe I'll just focus on the producing and the label side of it."
The father of four has already exceeded even his biggest goals, except for winning a Grammy, which is why he feels more content now than he has at any other time in his life.
"In the past five years, I've finally been able to take the time to accept that I've accomplished far more in my career than I ever thought I would," Aldean tells The Tennessean. "Never in a trillion years did I expect this. I just wanted to make a decent living, have a nice house, keep the lights turned on and pay off my bills."
Aldean will embark on his Rock N' Roll Cowboy Tour in July, with Gabby Barrett, John Morgan and Dee Jay Silver serving as his opening acts. Find music and tour dates at JasonAldean.com.