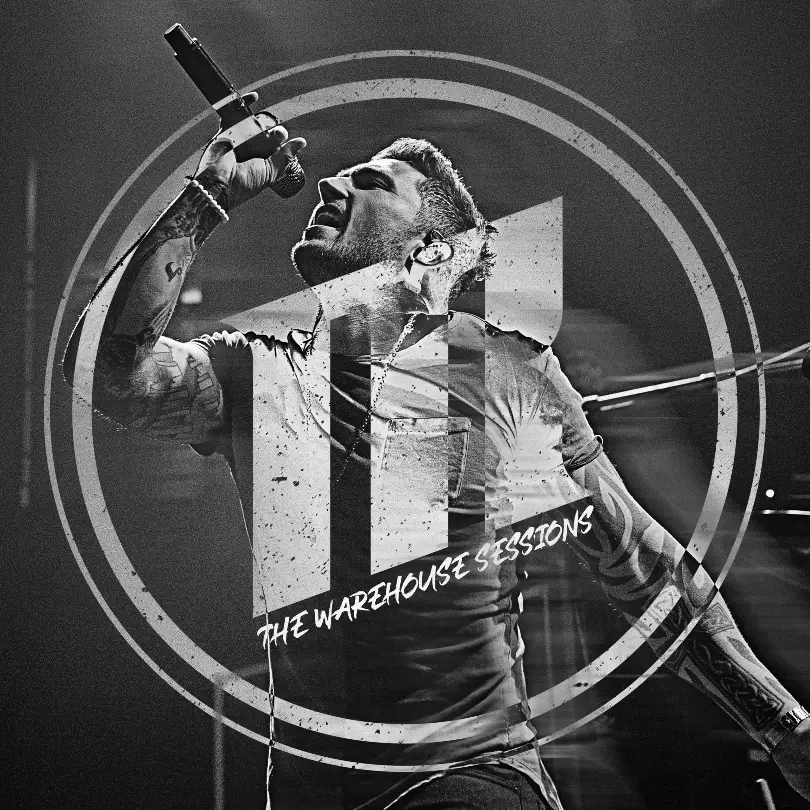 More music is coming from Michael Ray! After releasing his Higher Education EP in 2021, the Florida native reveals another EP, The Warehouse Sessions will be released on Friday, August 5. The five-track record includes live versions of four songs from his latest project, including his recent multi-week, No. 1 hit, "Whiskey and Rain," along with his 2016 hit, "Think A Little Less."
"After two years of connecting solely via our screens and dreaming of being back on the road again, there's nothing like hearing fans sing these songs back to us live," Ray says. "We're keeping that energy going with The Warehouse Sessions."
In addition to The Warehouse Sessions, there might soon be more music from Ray. The singer-songwriter revealed earlier this year that he was already working on a new record.
"We're going back in. We don't have dates yet, but I know that we should be going back in this year," Ray told Everything Nash. "We are actually doing some meetings, and I'm writing a lot. We should be going back in and have some sort of date for that in the next few months, I hope. We're going back in to finish up the EP.  I've been writing some of the best stuff I've written in years."
Whether Ray writes the songs for his next project or not, the 34-year-old hints it might be his best yet.
"Some of the songs we're getting pitched have just been incredible," Ray says. "I think finding my sound and finding my place has really helped me as a songwriter, and I think also helped publishers and songwriter buddies of mine, to send me songs that they feel fit where we're going. So it's been a cool process making this last part of this EP, as well as the first half. But this last half is really cool, coming off the success of 'Whiskey and Rain,' and feeling the love of 'Holy Water.' It gets you motivated for that next half, and you wanna keep it going. You have momentum going, and you want to keep it spinning."
Ray will celebrate the release of The Warehouse Sessions with a performance of his current single, "Holy Water" on Fox & Friends on August 5. Ray will spend much of the next several weeks with Lee Brice, serving as the opening act on Brice's Label Me Proud Tour. Find music and tour dates, and order The Warehouse Sessions, at MichaelRayMusic.com.
The Warehouse Sessions Track List:
1. Picture (Michael Ray, David Garcia, Michael Hardy)
2. Just The Way I Am (Michael Hardy, Ben West, Josh Miller)
3. Think A Little Less (Barry Dean, Jon Nite, Jimmy Robbins, Thomas Rhett)
4. Holy Water (Ashley Gorley, Hunter Phelps, Ben Johnson, Michael Hardy)
5. Whiskey And Rain (Josh Thompson, Jesse Frasure)