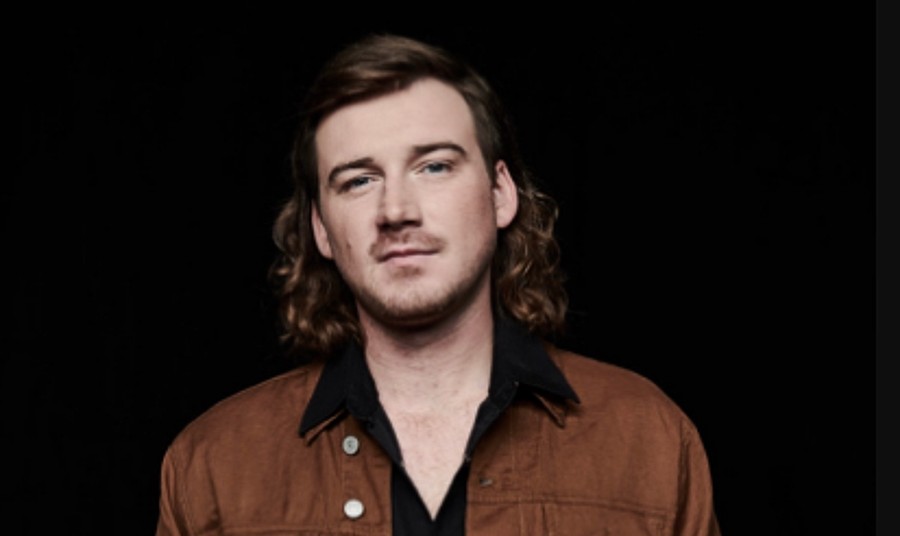 Move over, Luke Combs. Morgan Wallen just set a new record, one previously held by Combs, for global streaming on the first day by Amazon Music, with his recently-released Dangerous: The Double Album. Wallen also set a new record for the biggest first day and biggest first week country album of all-time on Apple Music as well.
The 30-track, double album was recorded largely while off the road because of the pandemic, when Wallen realized he had a lot of unexpected time on his hands.
"I personally didn't think it was gonna be possible just because I was scheduled to do a lot of touring," the 27-year-old told ABC Audio. "But when everything happened the way it did, I thought, well, maybe this might be possible. Then fortunately, I was able to write four or five songs really at the beginning of quarantine, kind of just right off the bat, which got us to a number of about twenty-five that made me feel confident that it would actually be something that we can do."
The title track, "Dangerous," was inspired by his own life, after he got himself into a bit of legal woes, including an arrest for disorderly conduct.
"I wrote that song after I got into a little bit of trouble," Wallen revealed. "You know, we added a love interest story into the song just to make it hopefully relatable to a larger amount of people."
"But it's honestly a song that I wrote to myself a couple weeks later," he added. "I feel like I learned some things, and I wanted to write it to myself, like a letter almost."
Dangerous: The Double Album also includes his recent No. 1 hit, "More Than My Hometown." The song was inspired by the love he and HARDY, a co-writer on the song, have for their rural upbringings.
"We come from similar backgrounds, similar small towns," Morgan shared with Everything Nash and other outlets during a virtual media event. "He's obviously from Mississippi and I'm from Tennessee, but we just have a lot in common. We really are both fond of where we are from, and the people there. It made us who we are. So we are always going to be fond of that. We wanted to put that across in a song. It's not necessarily a true story; it's more of a metaphor, in a way for us, of just being true to yourself, no matter who comes and who goes. If someone tries to change you, then let them go.
"It was more of a song about being true to yourself, along with praising our hometowns, because we feel so proud about them," he added. "It kind of had a double meaning for us when we wrote that song. I'm very proud of how it turned out. I'm glad that it's gotten the audience that it has. It's one of my favorites."
Purchase Dangerous: The Double Album here
.*
*Everything Nash has an affiliate partnership with Amazon Music. By making a purchase via the links on this page, we may receive a small commission, at no additional cost to the consumer or artist.