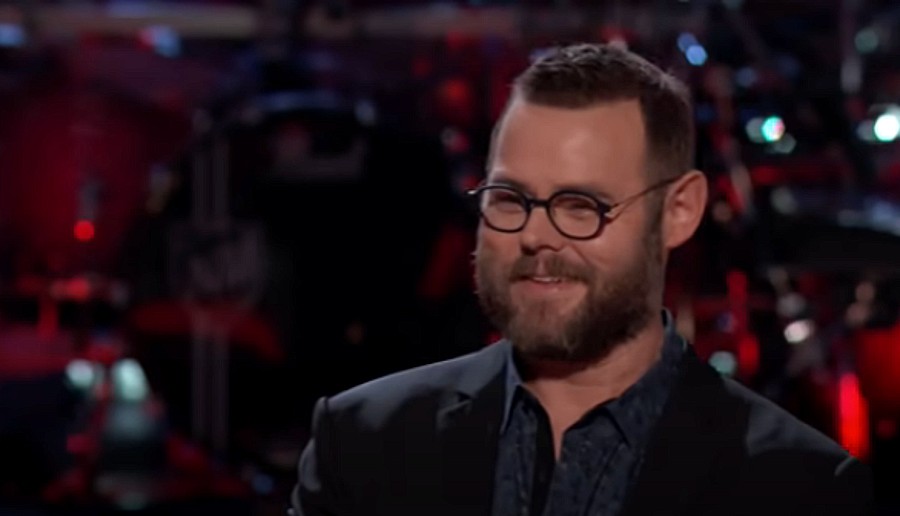 Todd Tilghman's new single, "Jesus and You," is out! The song, which follows his single, "In a Heartache," was written by Tilghman, along with hit songwriters Phil O'Donnell and Gordon Mote, with Mote also producing the track.
"Honestly, I really am just blessed and I don't deserve any of it," Tilghman tells Everything Nash, of his path to writing the song, and working with Mote. "And that's the truth. Back home, there's a guy who is so fully involved in the country music world. He's kind of retired now, or semi-retired. He still promotes all my back home shows. And so when all this happened, he and I started conversations just about different things. and different people that he knows, and contacts that he was giving me. It's like six degrees of separation, I guess,"
One of those contacts was Don Poythress, who was happy to co-write with Tilghman, and introduced Tilghman to Mote.
"He reached out to Gordon, and so Gordon and I were supposed to just get together," Tilghman recalls. "We just really became great friends, and he gets what I'm wanting to do. And so that's how all that came about. There's a couple of songs coming when you hear Gordon on them,  forget the singing. You'll be just blown away. It's insane."
In a behind-the-scenes video, Tilghman shared how he found the inspiration to write "Jesus and You." The official music video, which will be out on March 26, was shot in Tilghman's hometown of Meridian, Mississippi.
"'Jesus and You' is actually a song — it's really about why I do the things I do," Tilghman said. "But it's also about the things that play the most pivotal roles. So of course it's Jesus, and of course it's my family, but one of the major things that made me who I am is my hometown, Meridian, Mississippi, where I lived. So I hope that you see that Meridian is not only a backdrop, but also a really pivotal character. Meridian is just as big a part of making me who I am as almost anything else."
Tilghman no longer lives in Meridian, a decision that was bittersweet for him and his wife, Brooke, to make, but seemed necessary after he won Season 18 of The Voice. The move also meant that Tilghman was leaving a job he loved, as the pastor of a church. But while it may have seemed that Tilghman's decision to leave that aspect of ministry was because of The Voice, the father of eight says he already knew he was heading in a different direction.
"Frankly, between me and my wife — our kids didn't really know a lot of that conversation had taken place before I even dreamed of auditioning for The Voice —  we knew that ministry, traditional ministry, was wrapping up for us," Tilghman tells Everything Nash. "I knew, but I'm not a one-man show. I have a wife and kids."
Download "Jesus and You" here.