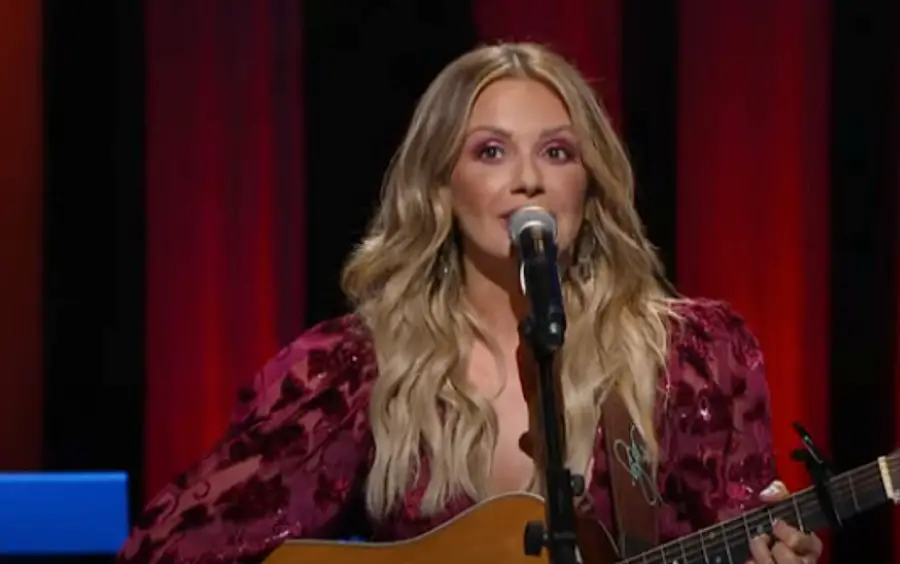 When Carly Pearce decided to divorce Michael Ray, after less than a year of marriage, the decision was not easy for her. Strong in her Christian faith, Pearce knew that divorce went against a lot of her beliefs. But surprisingly, the end of her marriage ultimately drew her closer to God, and deeper in her faith.
"Divorce is not something that Christians want to talk about, and I just felt so validated in that decision through God," Pearce tells Nashville Lifestyles. "He continued to validate at every step that I was making the right decision. I feel forever changed as a Christian through that."
Still, the end of her relationship with Ray was tumultuous, especially coming on the heels of the loss of her good friend and producer, Busbee, and being forced to stay off the road because of the pandemic. The heartache — and healing — came out loud and clear in her latest album, 29.
"I just really was taken down," Pearce acknowledges. "They say you have to sometimes go down to ash to be rebuilt again. God takes all things and makes them good, and I feel like in a lot of ways that's what this whole project is. It's taken me from ashes back to good."
The message of the songs in 29 might be personal to Pearce, but they also carry a wider message for others who are also struggling.
"We all had an uncomfortable last year in some form or fashion. Obviously, mine was a little different than a lot of people's, but it's all about what you do with it," Pearce notes. "Am I going to let this year define me or refine me? And I think it's refined me. I absolutely will take everything that I have experienced, good and bad, in the last 18 months and be forever changed by it."
From the title track of 29, to "Show Me Around" and the telling "Should've Known Better," Pearce unabashedly shared her story with the world, even if she couldn't have predicted how well that message would be received.
"The only way that I've ever known how to deal with life is by writing it," says the singer. "I think that what's so great about this music is that I've had the time to process all of this. I think now it's more about being a woman that understands. My message platform has become so much greater than what I ever thought it was going to.
"Not exactly what I wanted, if I'm totally honest, but also in a lot of ways exactly what I'm supposed to be doing," she adds. "I feel grateful for that. And I'm proud of this music, because I think it can help a lot of people."
Purchase 29 here.*
*Everything Nash has an affiliate relationship with Amazon Music, which means we may receive a small commission from purchases through links on this page, at no additional cost to the consumer or artist.